A Trip Back in Time for May and June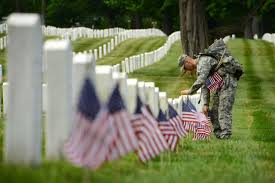 May 2, 2011–Operations Forces killed Osama bin Laden.
May 5th – Cinco de Mayo.
May 5, 1865 – Decoration Day began in the U.S. with the decorating of soldiers' graves from the Civil War with flowers. The observance date was later moved and became better known as Memorial Day.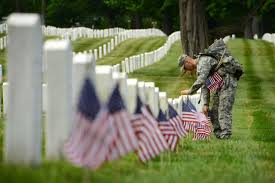 May 5, 1893 – The Wall Street Crash of 1893 began as stock prices fell dramatically.
May 5, 1961 – Alan Shepard became the first American in space.
May 7, 1915 – The British passenger ship Lusitania was torpedoed by Germans during World War I.
May 10, 1994 – Nelson Mandela was inaugurated as president of South Africa.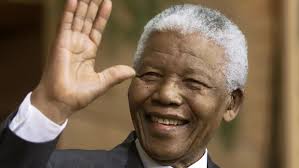 May 14, 1697 – The first permanent English settlement in America was established at Jamestown, Virginia.
May 14, 1804 – Meriwether Lewis and William Clark departed St. Louis on their expedition to explore the Northwest.
May 14, 1796 – Smallpox vaccine was developed by Dr. Edward Jenner.
May 17, 1792 – The New York Stock Exchange was established
May 17, 1954 – Segregated schools were ruled unconstitutional.
May 18, 1980 – Mount St. Helen's volcano erupted in Washington State.
May 18, 1998 – Microsoft Corporation was sued by the U.S. Federal government and 20 state governments charging the company with unfair tactics to crush competition and restrict choices for consumers.
May 20, 1932 – Amelia Earhart became the first woman to fly solo across the Atlantic in 13 hours.
May 21, 1881 – The American Red Cross was founded by Clara Barton.
May 27, 1937 – Grand opening of the Golden Gate Bridge .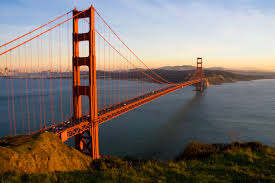 May 30, 1783 – The Pennsylvania Evening Post became the first daily newspaper published in America.
May 30, 1922 – The Lincoln Memorial in Washington, D.C., was dedicated.