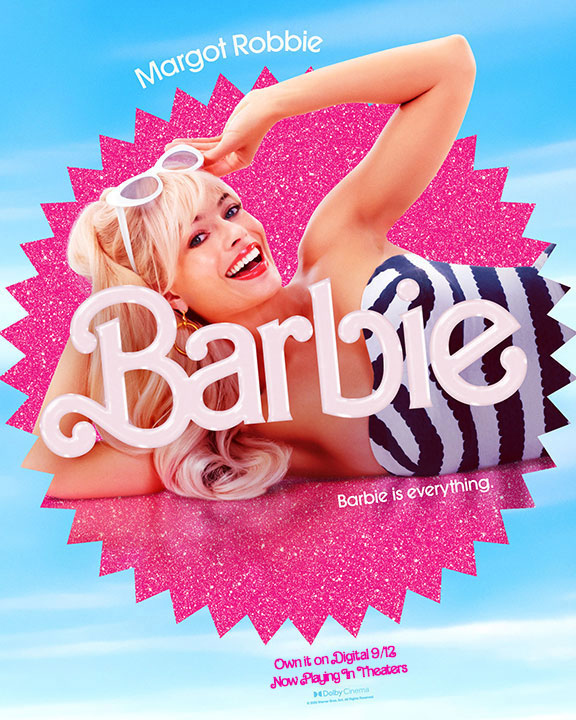 Stephanie McManus , co Editor in Chief
September 28, 2023
Summer of 2023 was the summer of movies. For all of May and June, "Barbie" was a highly anticipated movie with a cast that would demand anybody's attention. When the movie ...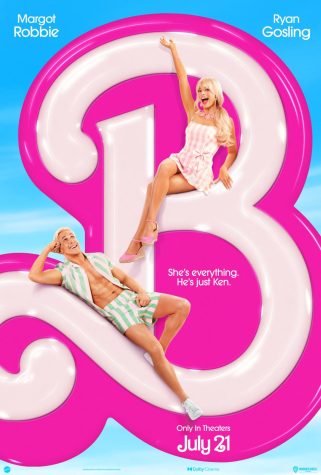 June 8, 2023
Barbie has been an icon for years. She has been anything a person can ever want to be, from an artist to an astronaut to...
Catch "New Girl" before it's gone!
June 7, 2023
Looking for something new to watch? Look no further because the entire "New Girl" fandom has your back! This show gives...
June 12, 2023
Monday, May 1 marked the kick off of the senior water wars at West Milford High School. For this game, two pairs of partners make up a team and are assigned a target they...
June 10, 2023
Name: Favorite Teacher: Favorite Class: Favorite extracurricular activity? Plans After Graduation (college & major, military, job training/goals, aspirations,...
Class of 2023–THIS OR THAT????
June 10, 2023
Untitled document (1)
June 9, 2023
The 2023 Highlander Day was a huge success! It was a perfect sunny day to support all the schools' athletics and clubs....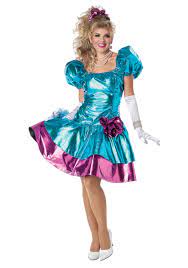 Past prom purchases and new trends
June 7, 2023
For as long as every student can remember, prom is an important night. From big poofy dresses to the fanciest tuxedos, kids...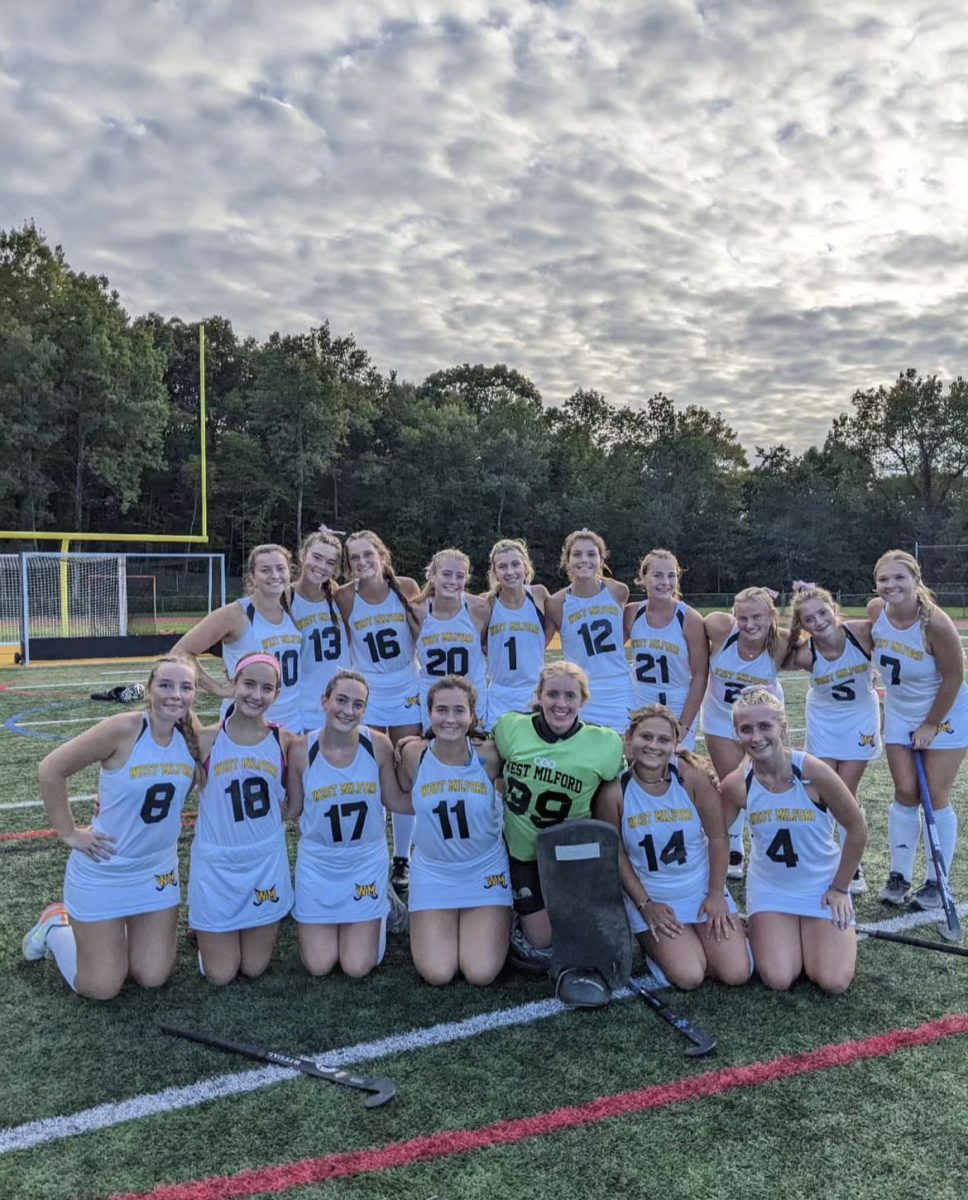 Aidan Kenny, Sports Editor
September 28, 2023
The West Milford Field Hockey team continued where they left off a season ago starting out with a record of 4-0. Coming out with a statement 6-0 win in the opening game vs. PCTI, senior goalie...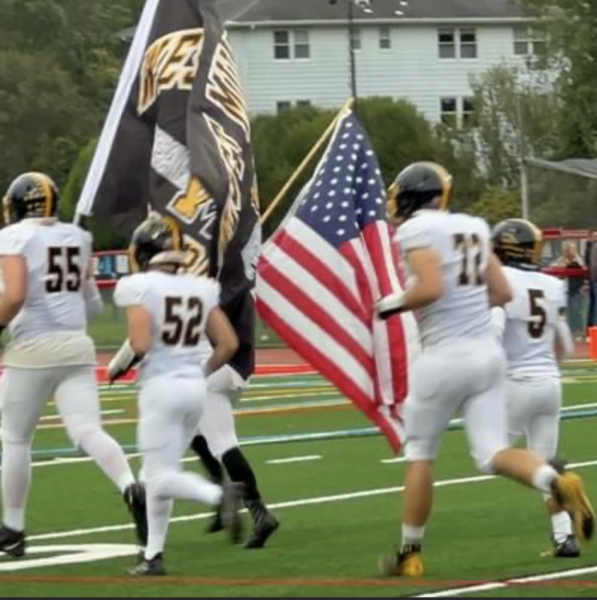 September 28, 2023
The West Milford Highlanders come into week four's match up at 3-1 after a dominant 29-6 victory over the High Point Wildcats,...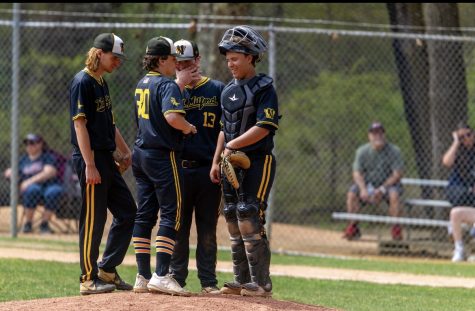 Highlanders Win in Walk-off Fashion
May 22, 2023
The West Milford Highlanders took down conference rival Fairlawn on a scorching hot Monday afternoon at "The Ray". Brandon...

June 17, 2023
With every new, bright romance movie on the big screen we find ourselves striving for the couple's picture perfect relationship. They fall in love at first sight, go on adorable dates, and eventually they run...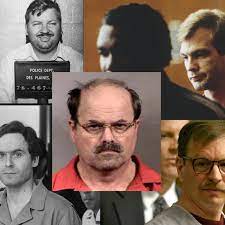 Maddy Sondermeyer, A & E
March 22, 2023
What makes a serial killer? What events lead to someone having the uncontrollable desire to want to take someone's life? Even though the most notorious serial killers who made history happen to be men, it doesn't...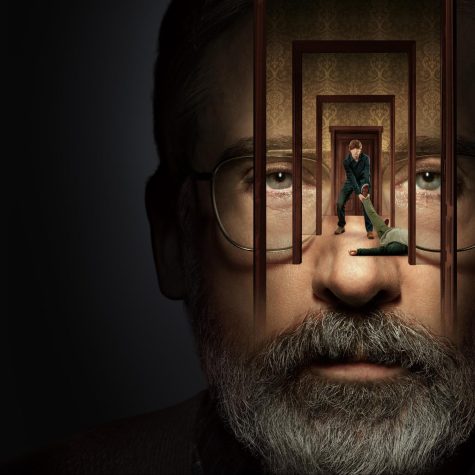 Hulu's "The Patient" is the only show to perfectly "execute" serial killers
February 1, 2023
Serial killers have always seemed to fascinate people. Their stories have always been intriguing, with viewers finding themselves...

"True Crime Culture" has become disgraceful
January 31, 2023
Imagine, if you will, that you are looking for a new podcast to listen to on your daily commute. You consult with a friend,...
Sorry, there are no polls available at the moment.
Attn. students, the yearbook club wants you as a member, any student interested in layout, design, photography, and writing, should attend out meetings! _______________________________________________ Do you like writing? Would you like to have your work on the front page of a newspaper? If so, our journalism club may be for you! Contact Mrs.Petrosillo in room 119 if you're interested! ______________________________________________ National Honor Society Tutoring Sessions in room 119 Need help in a class? Sign up anytime in room 119 for a tutoring session.
Fantastic work on this issue! Very impressive, Highland Echo Staff!
Ms. West
_______________________________
Perhaps a Pulitzer is in order! Highlanders write!
Mr. Gorski
___________________________
In response to "Where in West Milford High School is this?"
Submitted on 2013/10/31 at 2:22 PM
it is on the highlander chorus or highlander band sign
Jillian Dittimer
________
Submitted on 2013/10/31 at 8:28 AM
Outside my room! Band/Choral honors board. Enjoyed the site and all articles, great job!
Mr. Gramata
___________________________
Awesome, awesome job! The articles are very interesting (I especially liked the one on Clinton Rd!) and it is obvious that all of the writers did their research. Excellent job - keep up the good work!
Mrs. Pry
___________________________
To my Journalism Class,
I am beyond proud of all of you!!!!!!
Our first issue is GREAT!!!
Love, Mrs. Petrosillo
__________________________
To the staff of The Highlander Echo,
I wish to congratulate each of you for the professional Website edition of The Highlander Echo. The professional presentation of information on this new Website is obviously the result of many hours of hard work and dedication.
Best of luck with future editions.
Neil Holster, Supervisor of Occupational Education