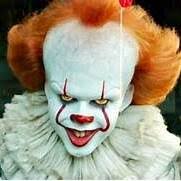 Madison Sondermeyer, Out and About
November 18, 2019
Did anyone else strongly dislike "IT: Chapter 2" and think that the directors should have left it alone with only one movie? When the release of "IT: Chapter 2" was...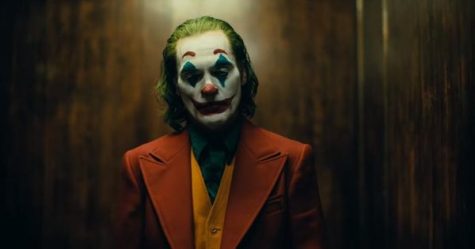 November 18, 2019
Prior to the "Joker" movie, there were many underlying questions critics had about the film. How would the character...
Satisfying "End" to the Infinity Saga
June 10, 2019
"Avengers: Endgame" was one of the most anticipated movies of the year, evidenced by the remains of shattered box office...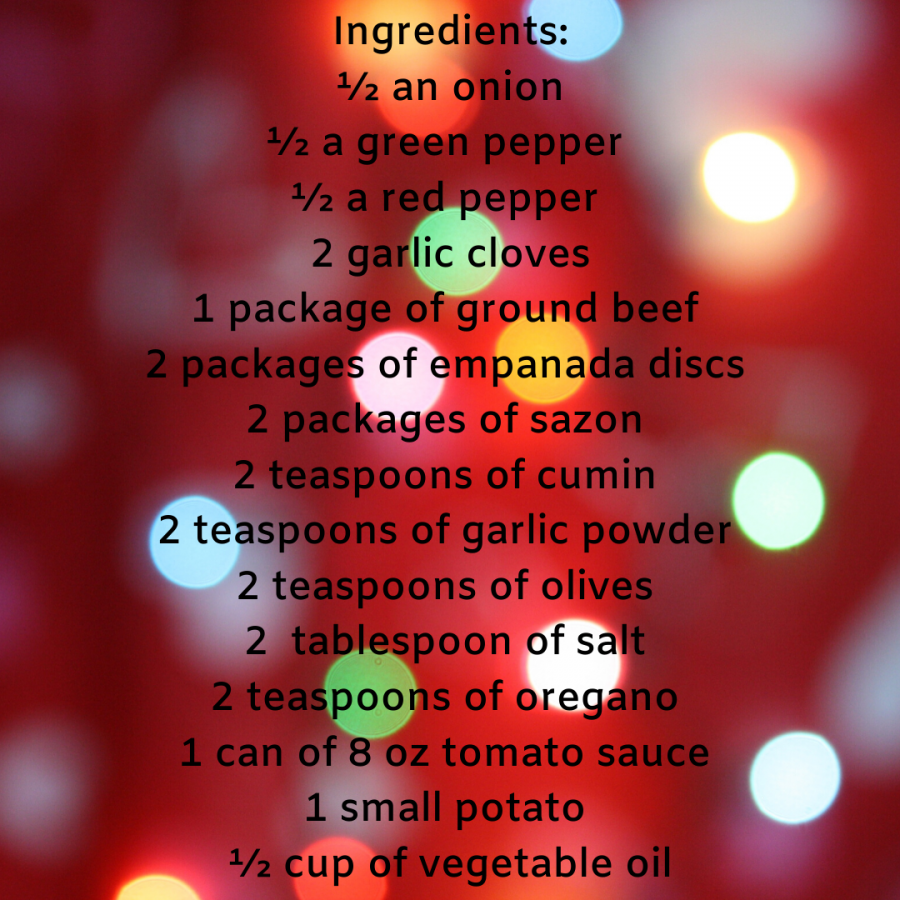 Lauren Rivera, Feature Editor
December 18, 2019
First gather your onion, peppers, and garlic for your sofrito, which is the saucy mixture that gives your empanadas that special flavor; finely chop these. In a large skillet pour your...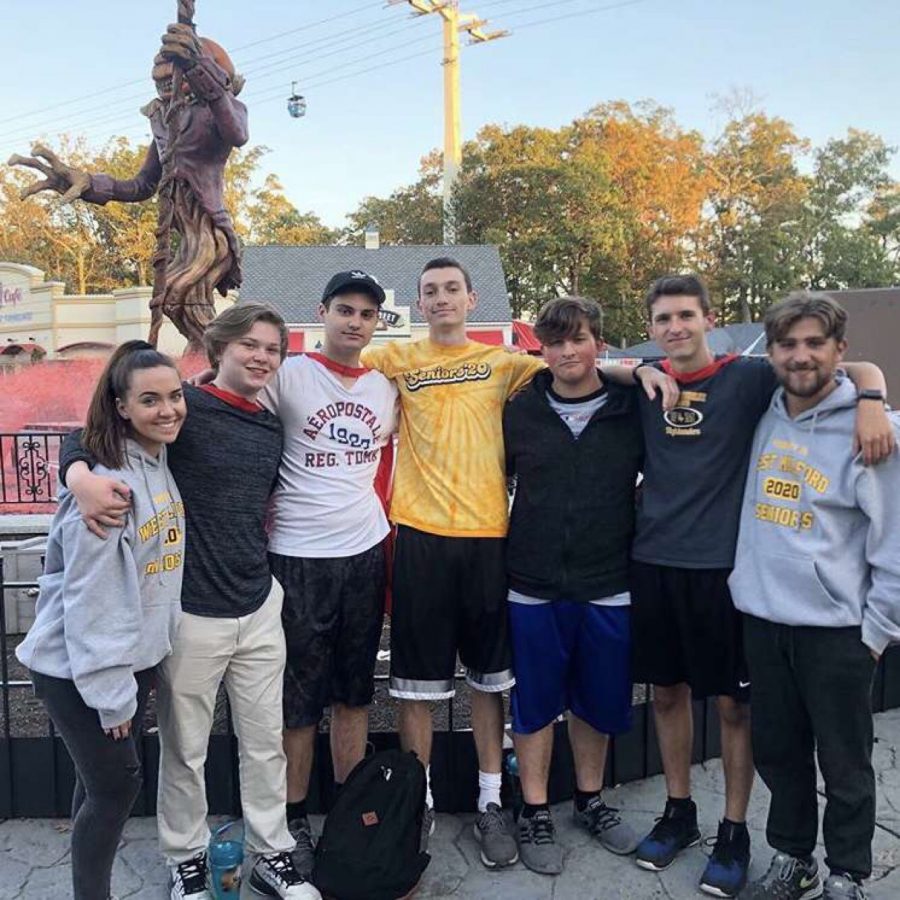 D. Caffrey, L. Rivera, & N. Pagella, Editor
November 18, 2019
One of the last big memories for the senior class will be of the fast rides and terrifying monsters. The Senior Trip for the Class of 2020 was to Six Flags, exactly like last year,...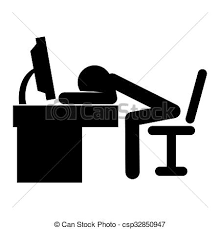 Students need to catch more zzz's
November 18, 2019
Sleep is a requirement humans need to function regularly throughout the day and school is often an obstacle blocking that...
West Milford staff member has a giving heart
November 18, 2019
Poverty isn't something you can see on a person; it's hidden within their home and their personal lives. To many, West...
Teacher Turn Around Day Pictures
June 10, 2019
turn around pictures
December 18, 2019
Following last year as one of the best seasons in the decade, West Milford Wrestling looks to build upon that success in...
West Milford and Lakeland pool their resources
November 18, 2019
After years in the making, the newly formed West Milford High School Swim Team is ready to dive into the 2019-2020 season....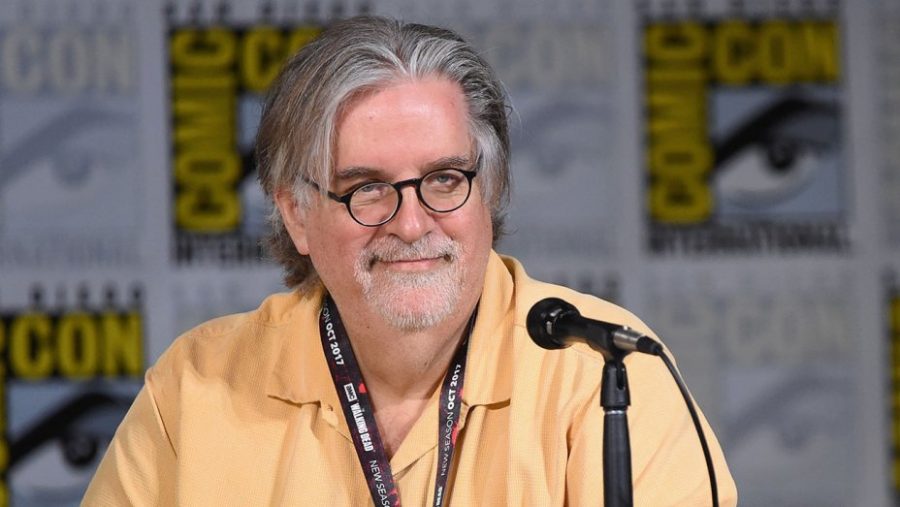 Patrick Babbitt, Sports Editor
December 18, 2019
When someone predicts something happening it is a crazy coincidence. Yet when it happens a second time, and then a third time, and then repeatedly over and over again, one starts to question what is happening, and...
Lauren Rivera, Features Editor
November 18, 2019
Netflix was all the rage when it first converted its mediocre renting service into an online streaming empire. People worshipped the concept; they have never had such a dependable streaming service right at the...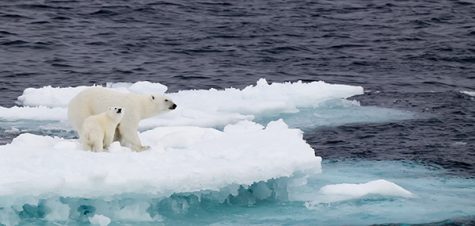 November 18, 2019
Yes, climate change is a true threat to the future of humanity. Climate change has become a very heated political and social...
November 18, 2019
No, climate change is not a current threat to our modern day society. After much research I have discovered that there are...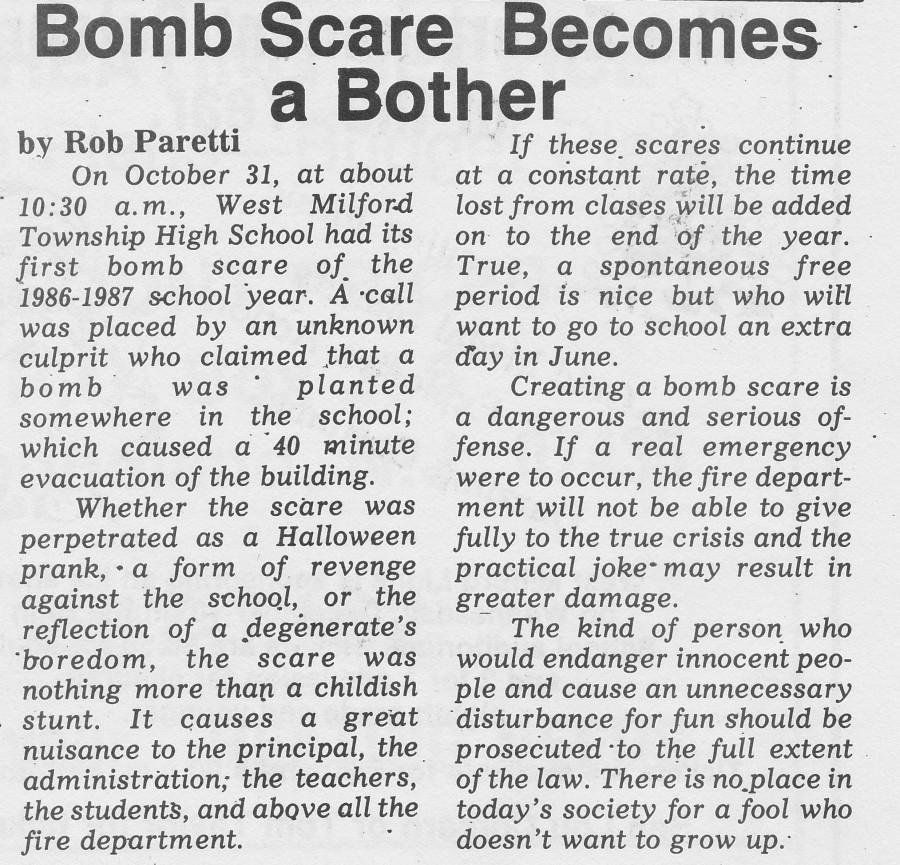 Alex Gargiulo and Tara Meany, Editor-in-Chief and News Editor
November 3, 2015
At approximately 8:45 am on Friday October 2nd, school officials found a bomb threat scrawled onto the wall of the boys bathroom. The teachers rushed to alert the students,...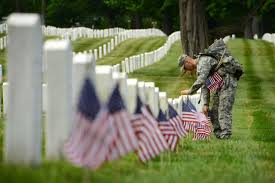 June 15, 2015
May 2, 2011--Operations Forces killed Osama bin Laden. May 5th - Cinco de Mayo. May 5, 1865 - Decoration Day began in the U.S. with the decorating of soldiers' graves...
Loading ...
ANNOUNCEMENTS
Attn. students, the yearbook club wants you as a member, any student interested in layout, design, photography, and writing, should attend out meetings! _______________________________________________ Do you like writing? Would you like to have your work on the front page of a newspaper? If so, our journalism club may be for you! Contact Mrs.Petrosillo in room 119 if you're interested! ______________________________________________ National Honor Society Tutoring Sessions in room 119 Need help in a class? Sign up anytime in room 119 for a tutoring session.
COMMENTS:
Fantastic work on this issue! Very impressive, Highland Echo Staff!
Ms. West
_______________________________
Perhaps a Pulitzer is in order! Highlanders write!
Mr. Gorski
___________________________
In response to "Where in West Milford High School is this?"
Submitted on 2013/10/31 at 2:22 PM
it is on the highlander chorus or highlander band sign
Jillian Dittimer
________
Submitted on 2013/10/31 at 8:28 AM
Outside my room! Band/Choral honors board. Enjoyed the site and all articles, great job!
Mr. Gramata
___________________________
Awesome, awesome job! The articles are very interesting (I especially liked the one on Clinton Rd!) and it is obvious that all of the writers did their research. Excellent job - keep up the good work!
Mrs. Pry
___________________________
To my Journalism Class,
I am beyond proud of all of you!!!!!!
Our first issue is GREAT!!!
Love, Mrs. Petrosillo
__________________________
To the staff of The Highlander Echo,
I wish to congratulate each of you for the professional Website edition of The Highlander Echo. The professional presentation of information on this new Website is obviously the result of many hours of hard work and dedication.
Best of luck with future editions.
Neil Holster, Supervisor of Occupational Education