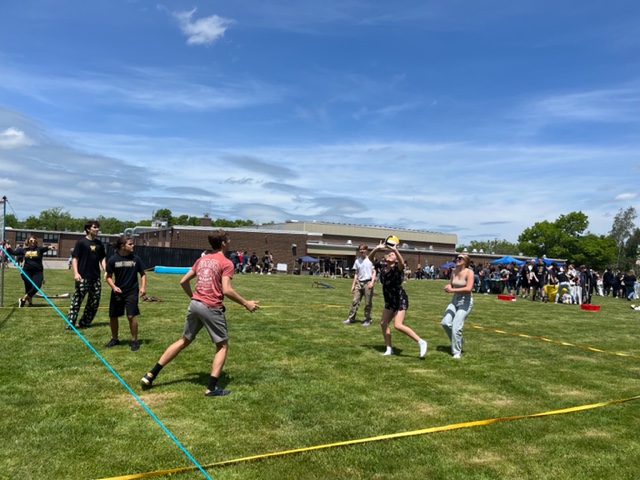 Sydney Durham, Out and About Editor
June 10, 2022
Highlander Day is a fun day at the end of the year where different sports teams and clubs set up booths around the field, along with some other fun activities for the students in which...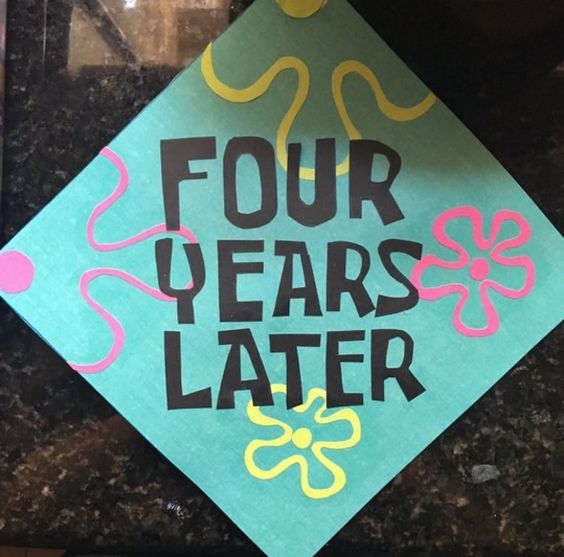 Kaylee Stillman, Features Editor
June 9, 2022
It is almost the end of the school year. With this in mind, people are taking tests, and making sure all their work is done. As well as saying goodbye to their friends and teachers....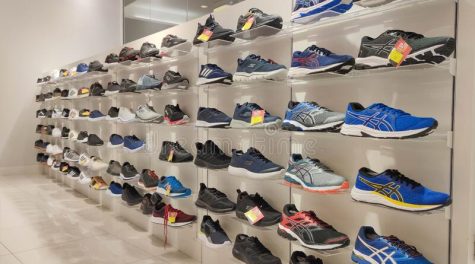 Spring into the new season with sick sneakers
May 4, 2022
The shoe game is ever-changing. Bold new styles blend with iconic classics to create newer and more interesting silhouettes...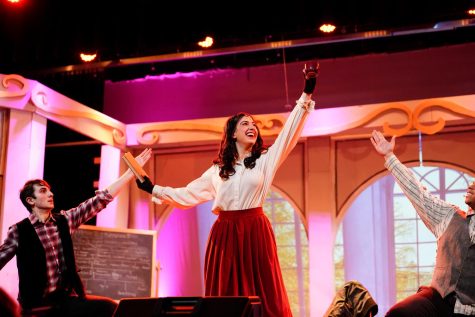 West Milford takes a journey to the past in "Anastasia"
February 14, 2022
Earlier this year, West Milford embarked on a new theatre endeavor with a full length fall play. Though merely experimental,...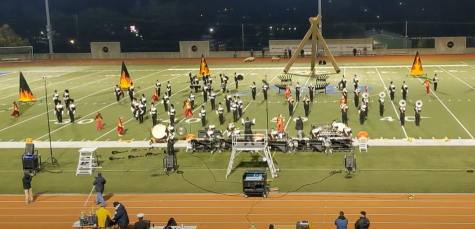 Highlander Band marches home with a national championship win under their belt
November 10, 2021
West Milford's Marching Band program is one of the school's most popular and prolific that is offered here, producing...
October 3, 2022
The gymnastics team had a great start this fall on Monday, September 12 with our season opener at home against rival team...
All Rise… Here comes the Judge
September 28, 2022
Aaron Judge is having one of the most historic seasons fans have seen in a long time. The four-time all-star is having his...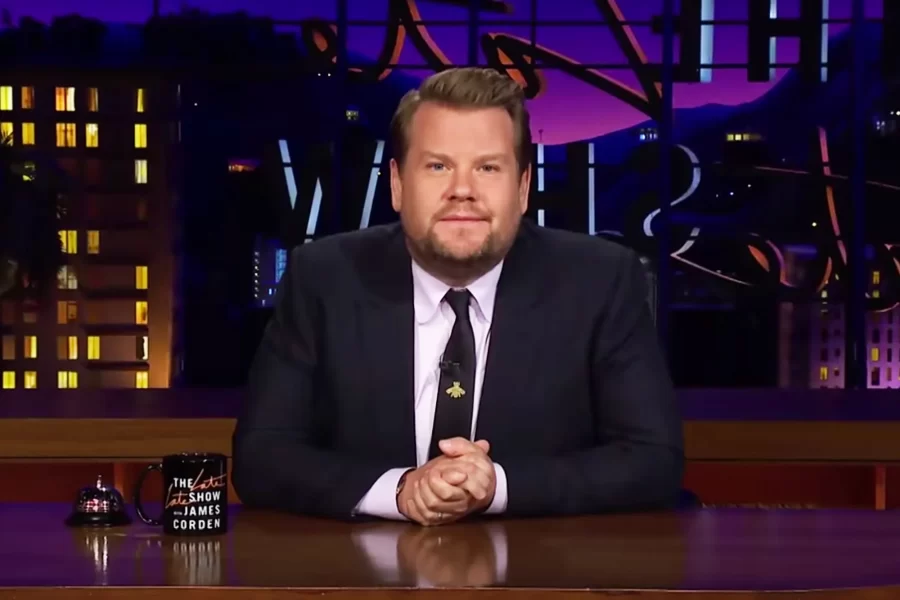 Gianna Hardison, Bucky's Editor
September 22, 2022
TV show hosts are evil. This is not a statement with which most people would agree, but surely it is one that has rocked the late night world. Talk show hosts have the type of personality which is addictive and...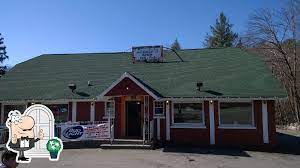 Madison Sondermeyer, Op-Ed
June 9, 2022
Jesse's Kettle is a little deli and bar just past Shoprite going into Awosting. The original Jesse's Kettle burnt down in a fire in September 2012 and they had to move their location. It is a great place to...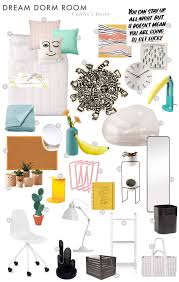 June 8, 2022
We all know the end of the year is approaching very quickly. The seniors have decided where they are going, whether it be...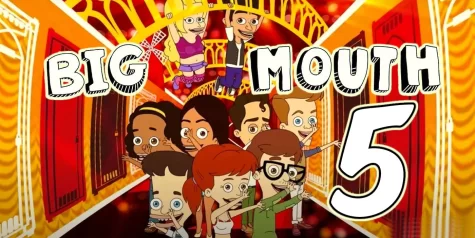 March 11, 2022
When scrolling through all the options on Netflix of what to watch, it's hard to decide what series could keep one's...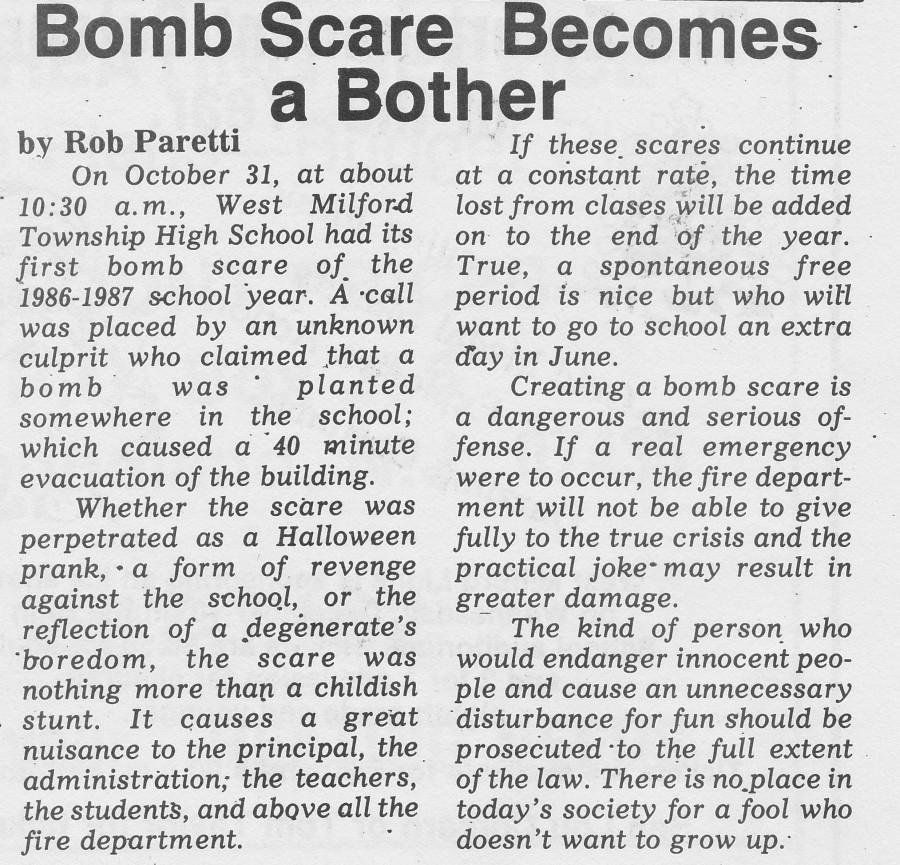 Ellie Gargiulo and Tara Meany, Editor-in-Chief and News Editor
November 3, 2015
At approximately 8:45 am on Friday October 2nd, school officials found a bomb threat scrawled onto the wall of the boys bathroom. The teachers rushed to alert the students,...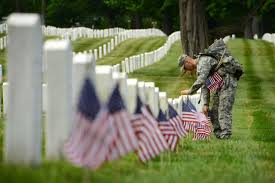 June 15, 2015
May 2, 2011--Operations Forces killed Osama bin Laden. May 5th - Cinco de Mayo. May 5, 1865 - Decoration Day began in the U.S. with the decorating of soldiers' graves...
Sorry, there are no polls available at the moment.
Attn. students, the yearbook club wants you as a member, any student interested in layout, design, photography, and writing, should attend out meetings! _______________________________________________ Do you like writing? Would you like to have your work on the front page of a newspaper? If so, our journalism club may be for you! Contact Mrs.Petrosillo in room 119 if you're interested! ______________________________________________ National Honor Society Tutoring Sessions in room 119 Need help in a class? Sign up anytime in room 119 for a tutoring session.
Fantastic work on this issue! Very impressive, Highland Echo Staff!
Ms. West
_______________________________
Perhaps a Pulitzer is in order! Highlanders write!
Mr. Gorski
___________________________
In response to "Where in West Milford High School is this?"
Submitted on 2013/10/31 at 2:22 PM
it is on the highlander chorus or highlander band sign
Jillian Dittimer
________
Submitted on 2013/10/31 at 8:28 AM
Outside my room! Band/Choral honors board. Enjoyed the site and all articles, great job!
Mr. Gramata
___________________________
Awesome, awesome job! The articles are very interesting (I especially liked the one on Clinton Rd!) and it is obvious that all of the writers did their research. Excellent job - keep up the good work!
Mrs. Pry
___________________________
To my Journalism Class,
I am beyond proud of all of you!!!!!!
Our first issue is GREAT!!!
Love, Mrs. Petrosillo
__________________________
To the staff of The Highlander Echo,
I wish to congratulate each of you for the professional Website edition of The Highlander Echo. The professional presentation of information on this new Website is obviously the result of many hours of hard work and dedication.
Best of luck with future editions.
Neil Holster, Supervisor of Occupational Education