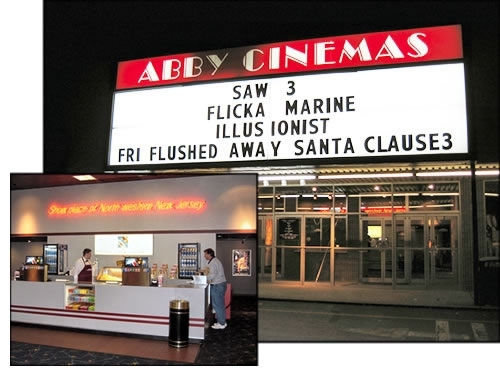 Victoria Van Tassel, Op-Ed
November 28, 2023
Movies are known as a common source for entertainment across the world and swarms of people flock to the theater to experience them. As I'm sure older residents of West...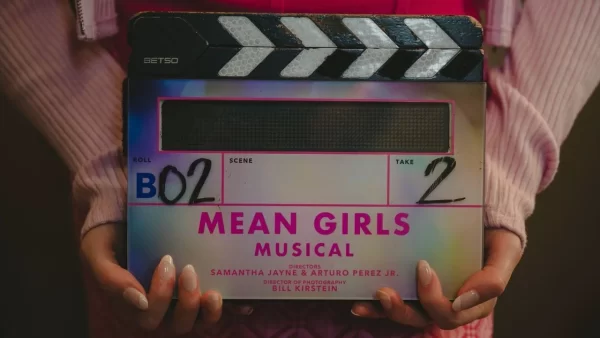 November 16, 2023
 The cult classic "Mean Girls" is a movie known far and wide. Whether you have seen the movie or just heard references,...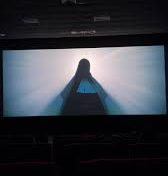 "The Nun": A good scare, but the first was better
November 6, 2023
 The theater is one of the most entertaining places to be with a variety of movie genres and snacks in which to...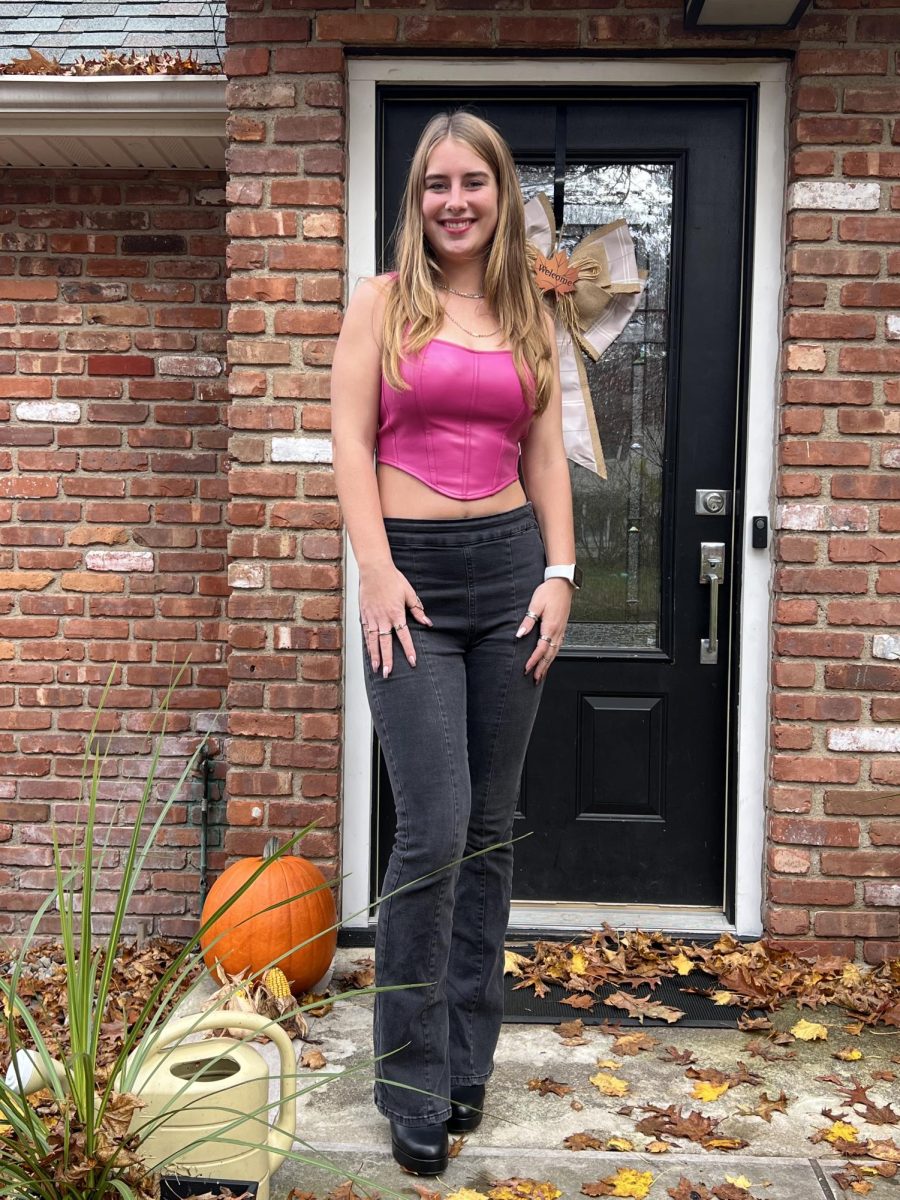 Kaylee Stillman, Arts and Entertainment
October 27, 2023
Halloween is fast approaching, and people are starting to choose their costumes. There are some costumes that are more popular than others this year. Here are the most popular Halloween...
June 12, 2023
Monday, May 1 marked the kick off of the senior water wars at West Milford High School. For this game, two pairs of partners make up a team and are assigned a target they...
June 10, 2023
Name: Favorite Teacher: Favorite Class: Favorite extracurricular activity? Plans After Graduation (college...
Class of 2023–THIS OR THAT????
June 10, 2023
Untitled document (1)
June 9, 2023
The 2023 Highlander Day was a huge success! It was a perfect sunny day to support all the schools' athletics and clubs....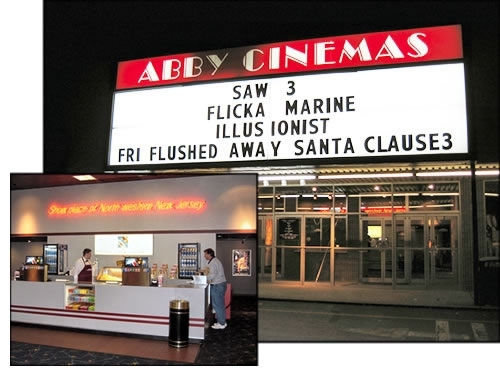 Victoria Van Tassel, Op-Ed
November 28, 2023
Movies are known as a common source for entertainment across the world and swarms of people flock to the theater to experience them. As I'm sure older residents of West Milford know, this town used to have its...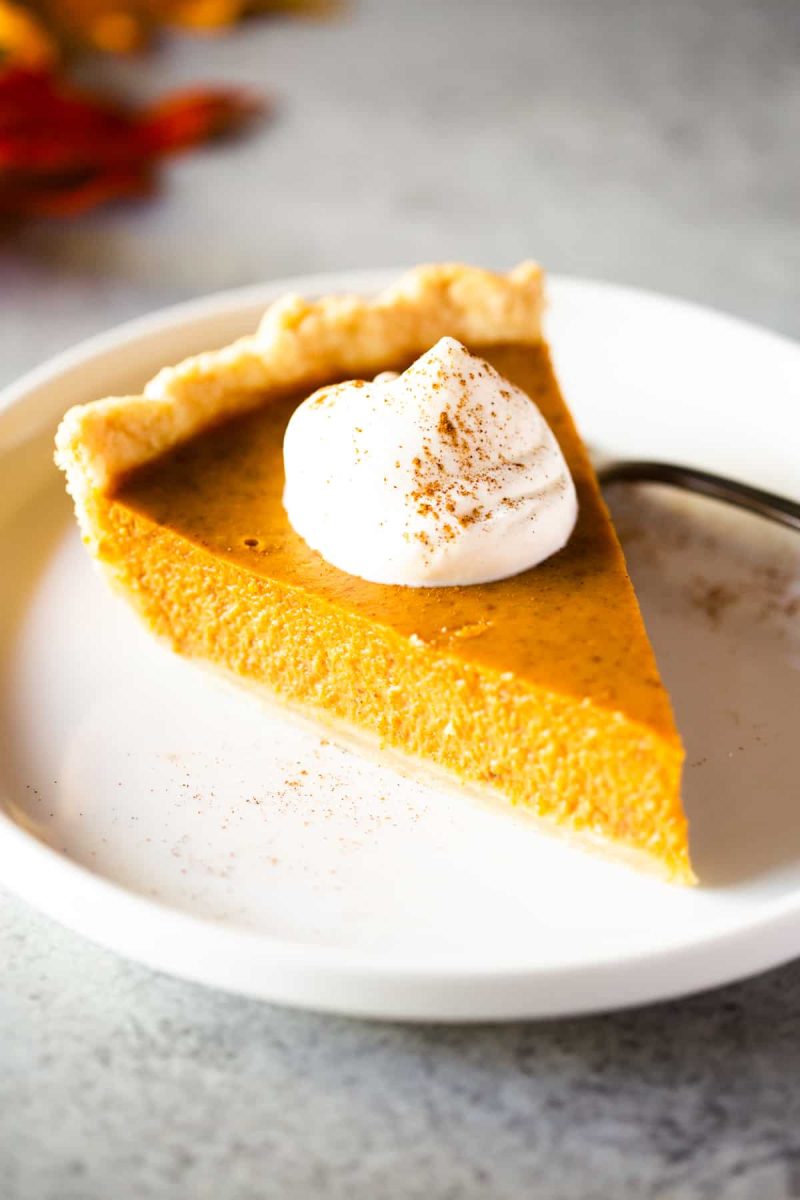 Brett Keller, News Editor
November 1, 2023
Two of the best pies ever made, pumpkin and apple pie, are both very delicious pies that are made during the fall season or anytime of the year.  Which of these tasty pies would you want a nice slice of which you...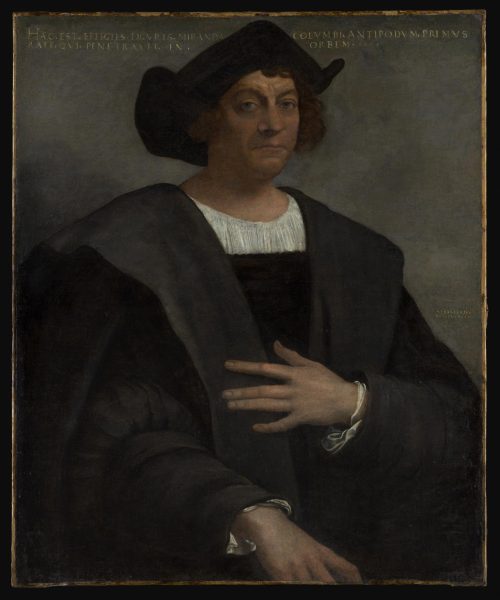 October 2, 2023
Christopher Columbus sailed the ocean blue in 1492: a saying nearly all children across the U.S. are taught when learning...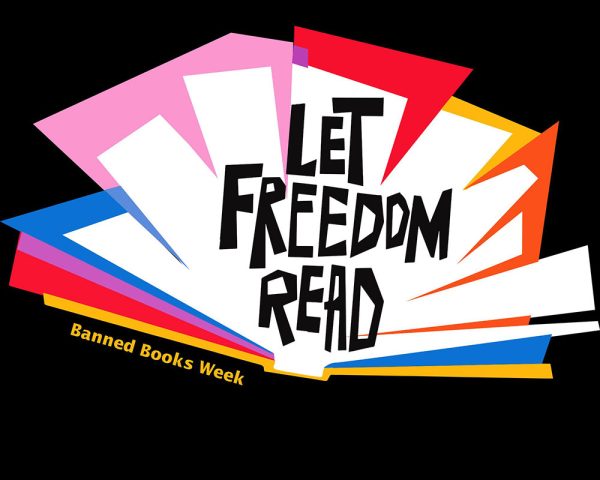 October 2, 2023
Books are notorious for providing knowledge and entertainment to their readers, but some have also been known to touch on...
Sorry, there are no polls available at the moment.
Attn. students, the yearbook club wants you as a member, any student interested in layout, design, photography, and writing, should attend out meetings! _______________________________________________ Do you like writing? Would you like to have your work on the front page of a newspaper? If so, our journalism club may be for you! Contact Mrs.Petrosillo in room 119 if you're interested! ______________________________________________ National Honor Society Tutoring Sessions in room 119 Need help in a class? Sign up anytime in room 119 for a tutoring session.
Fantastic work on this issue! Very impressive, Highland Echo Staff!
Ms. West
_______________________________
Perhaps a Pulitzer is in order! Highlanders write!
Mr. Gorski
___________________________
In response to "Where in West Milford High School is this?"
Submitted on 2013/10/31 at 2:22 PM
it is on the highlander chorus or highlander band sign
Jillian Dittimer
________
Submitted on 2013/10/31 at 8:28 AM
Outside my room! Band/Choral honors board. Enjoyed the site and all articles, great job!
Mr. Gramata
___________________________
Awesome, awesome job! The articles are very interesting (I especially liked the one on Clinton Rd!) and it is obvious that all of the writers did their research. Excellent job - keep up the good work!
Mrs. Pry
___________________________
To my Journalism Class,
I am beyond proud of all of you!!!!!!
Our first issue is GREAT!!!
Love, Mrs. Petrosillo
__________________________
To the staff of The Highlander Echo,
I wish to congratulate each of you for the professional Website edition of The Highlander Echo. The professional presentation of information on this new Website is obviously the result of many hours of hard work and dedication.
Best of luck with future editions.
Neil Holster, Supervisor of Occupational Education