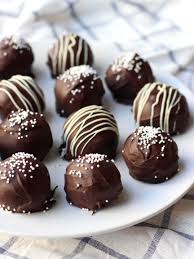 April Roccisano, Co-Editor-in-Chief
December 2, 2020
     Are you stuck on what to make for Thanksgiving desserts? Are all of the same foods year after year getting tiresome? If that is the case, I have a delicious recipe for you--Oreo...
April Roccisano, Co-Editor-in-Chief
May 28, 2020
Most Athletic: Samantha Kroger & Kevin Schaeffer Best Hair: Alyssa Quigley & Alan Van Alstyne Most School Spirit: Grace Nevin & John Gaffney Most...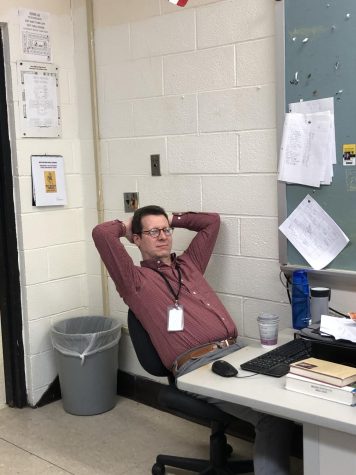 March 13, 2020
War can change a person. It can make people go crazy, so much so that the only person you can trust during battle is yourself,...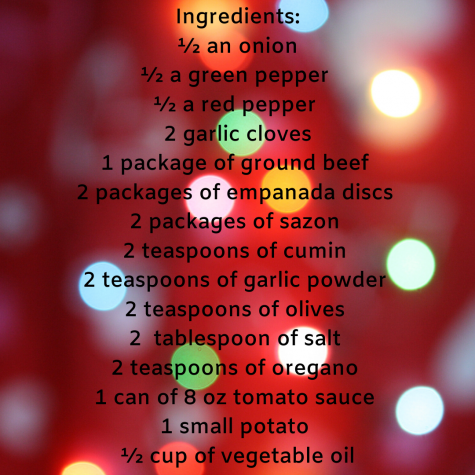 December 18, 2019
First gather your onion, peppers, and garlic for your sofrito, which is the saucy mixture that gives your empanadas that...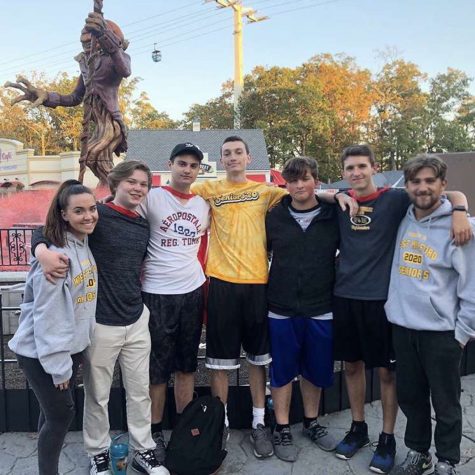 A night at Fright Fest: Spooky or silly?
November 18, 2019
One of the last big memories for the senior class will be of the fast rides and terrifying monsters. The Senior Trip for...
JD Jones, Arts & Entertainment
November 10, 2020
Restrictions from COVID-19 have affected many sports at West Milford High School, including Boys Cross Country. The team has had to follow numerous regulations since July in order to continue...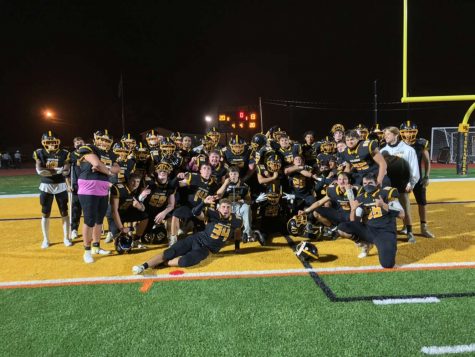 Highlanders hope to finish strong!
November 2, 2020
With the clearance declared allowing the football team to play, Friday nights in West Milford now has a spark again. It's...
Kick starting the soccer season
October 23, 2020
It is never easy for any sports players when there is a complete coaching staff change, but both the Varsity and JV soccer...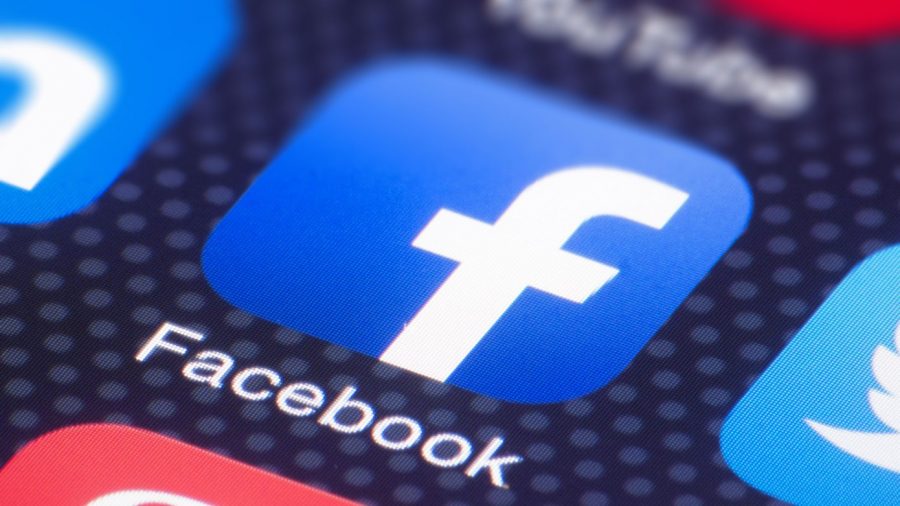 Connor Gargiulo, News Editor
October 8, 2020
The rise in use and popularity of social media in recent years has allowed West Milford residents to communicate freely with one another, allowing them to share opinions and discuss current events. The multitude...
April Roccisano, Co-Editor-in-Chief
May 14, 2020
This is one of the most devastating times most humans have gone through in their lives. We are surrounded by isolation, death, and the fear of the unknown. While everyone is going through different emotions, it...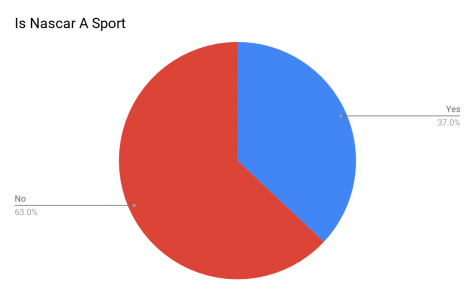 March 13, 2020
A sport is an activity involving physical exertion and skill in which an individual or team competes against another or others...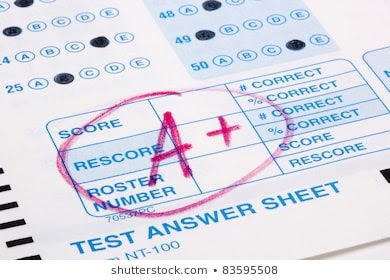 Should Students be Able to Grade Their Teachers?
March 13, 2020
In school, students are graded based on their performance, participation, and work. They are also judged on their behavior...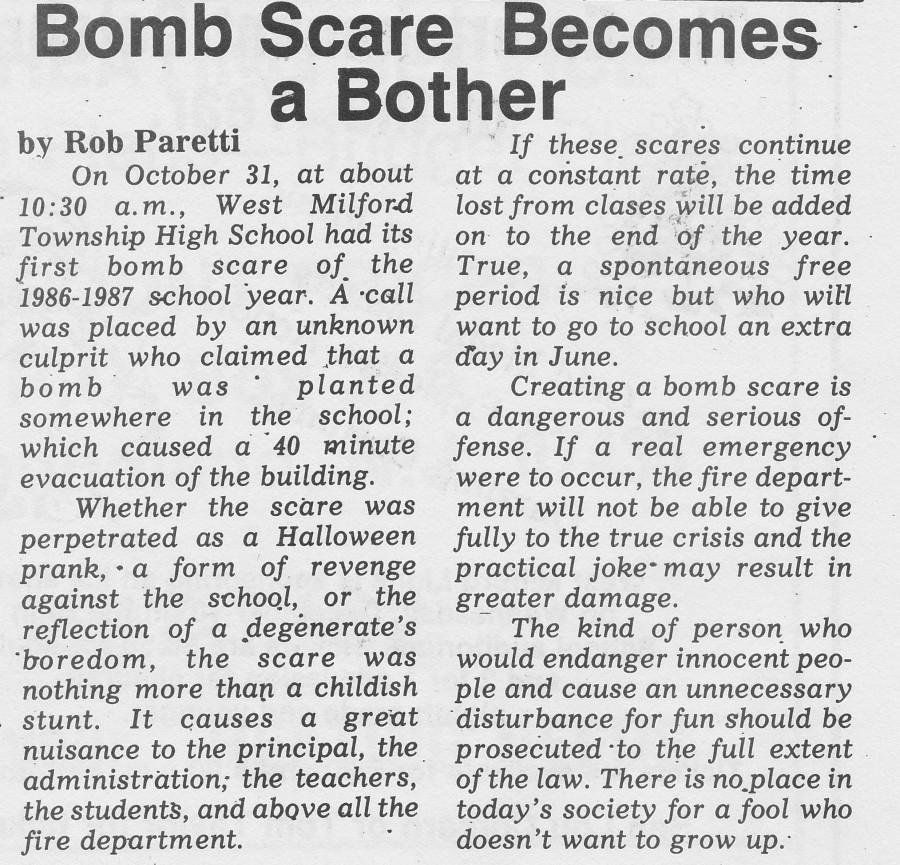 Alex Gargiulo and Tara Meany, Editor-in-Chief and News Editor
November 3, 2015
At approximately 8:45 am on Friday October 2nd, school officials found a bomb threat scrawled onto the wall of the boys bathroom. The teachers rushed to alert the students,...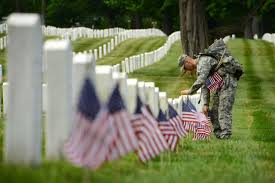 June 15, 2015
May 2, 2011--Operations Forces killed Osama bin Laden. May 5th - Cinco de Mayo. May 5, 1865 - Decoration Day began in the U.S. with the decorating of soldiers' graves...
Sorry, there are no polls available at the moment.
ANNOUNCEMENTS
Attn. students, the yearbook club wants you as a member, any student interested in layout, design, photography, and writing, should attend out meetings! _______________________________________________ Do you like writing? Would you like to have your work on the front page of a newspaper? If so, our journalism club may be for you! Contact Mrs.Petrosillo in room 119 if you're interested! ______________________________________________ National Honor Society Tutoring Sessions in room 119 Need help in a class? Sign up anytime in room 119 for a tutoring session.
COMMENTS:
Fantastic work on this issue! Very impressive, Highland Echo Staff!
Ms. West
_______________________________
Perhaps a Pulitzer is in order! Highlanders write!
Mr. Gorski
___________________________
In response to "Where in West Milford High School is this?"
Submitted on 2013/10/31 at 2:22 PM
it is on the highlander chorus or highlander band sign
Jillian Dittimer
________
Submitted on 2013/10/31 at 8:28 AM
Outside my room! Band/Choral honors board. Enjoyed the site and all articles, great job!
Mr. Gramata
___________________________
Awesome, awesome job! The articles are very interesting (I especially liked the one on Clinton Rd!) and it is obvious that all of the writers did their research. Excellent job - keep up the good work!
Mrs. Pry
___________________________
To my Journalism Class,
I am beyond proud of all of you!!!!!!
Our first issue is GREAT!!!
Love, Mrs. Petrosillo
__________________________
To the staff of The Highlander Echo,
I wish to congratulate each of you for the professional Website edition of The Highlander Echo. The professional presentation of information on this new Website is obviously the result of many hours of hard work and dedication.
Best of luck with future editions.
Neil Holster, Supervisor of Occupational Education