Steph McManus , out and about
February 22, 2023
2001 was a very challenging and chaotic year. On September 11 the world witnessed the horrible attacks on the Twin Towers causing great pain across America and shocking the...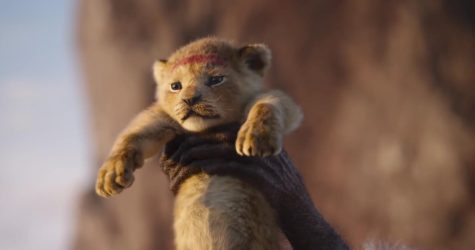 Disney live action remakes fail to "live" up to their animated counterparts
November 1, 2022
When I was younger I was always fascinated by the bright colors and amazing art style of animation. The beautiful animation...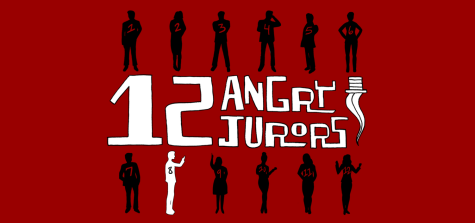 All rise for "Twelve Angry Jurors"
October 21, 2022
In November, West Milford's award winning theatre program is continuing its new tradition of a fall play with a classic--Reginald...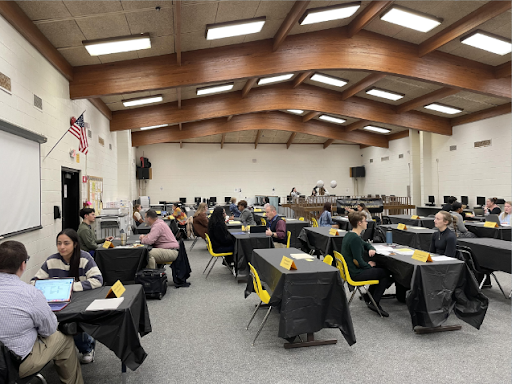 Connor Gargiulo, Editor-in-Chief
December 22, 2022
Senior year is met with many exciting events, choices, and privileges. Between more elective choices, senior movie nights, prom, and much more, West Milford provides students with...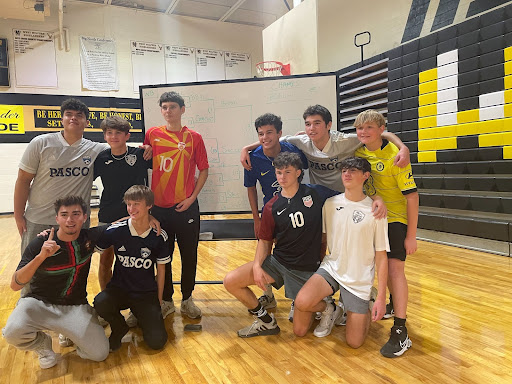 Maddy and Gianna, A & E
December 22, 2022
December 14 was surely one to remember when West Milford High School held its first ever Protect the Pins tournament to raise money for Varsity Club. Nine teams participated: field...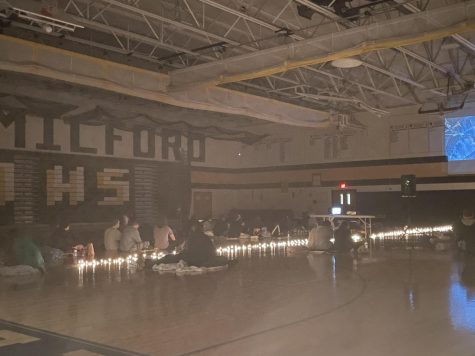 Polar Express movie night delivers nostalgic Christmas cheer to the class of '23
December 20, 2022
The senior class is celebrating their last Christmas together with a tradition from Christmases past; a good old-fashioned...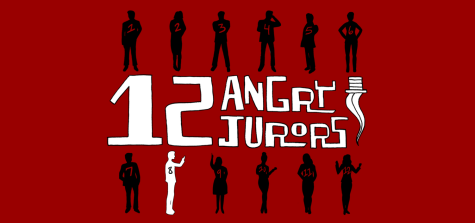 All rise for "Twelve Angry Jurors"
October 21, 2022
In November, West Milford's award winning theatre program is continuing its new tradition of a fall play with a classic--Reginald...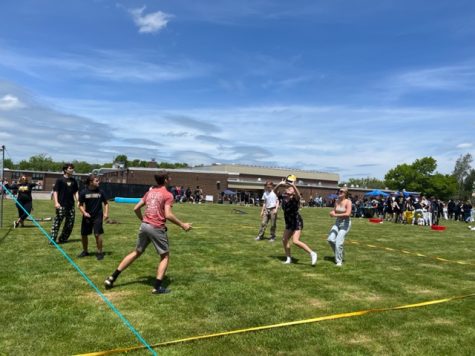 June 10, 2022
Highlander Day is a fun day at the end of the year where different sports teams and clubs set up booths around the field,...
October 13, 2022
The New York Yankees have taken a 1-0 lead in the American League Divisional Series over the Cleveland Guardians. Gerrit...
October 3, 2022
The gymnastics team had a great start this fall on Monday, September 12 with our season opener at home against rival team...
Maddy Sondermeyer, A & E
March 22, 2023
What makes a serial killer? What events lead to someone having the uncontrollable desire to want to take someone's life? Even though the most notorious serial killers who made history happen to be men, it doesn't...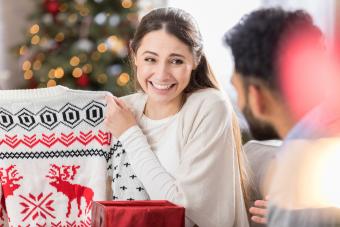 Steph Mcmanus , out and about
December 22, 2022
Christmas! It's known as the most wonderful time of the year! You're getting ready to listen to Michael Buble's "It's Beginning to Look a lot Like Christmas" while decorating the tree. You want to sit on the...
Should these movies still be considered Christmas classics?   
December 22, 2022
It's that time of year again; time for Christmas music on every station and for Christmas specials on every channel. The...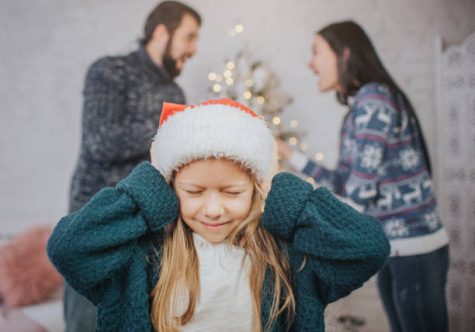 Can we Change the Subject? The Top 5 Things to NOT Talk About at Holiday Gatherings
December 22, 2022
The holidays… the most enjoyable time of the year for most families. The holiday season is when we gather around our families...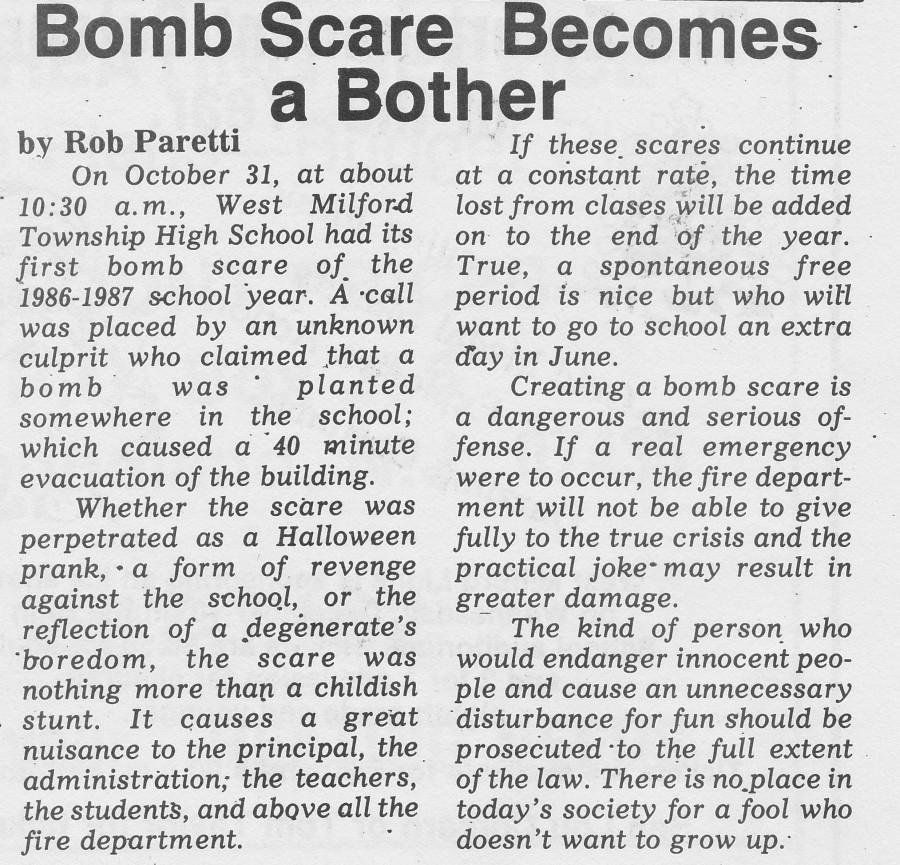 Ellie Gargiulo and Tara Meany, Editor-in-Chief and News Editor
November 3, 2015
At approximately 8:45 am on Friday October 2nd, school officials found a bomb threat scrawled onto the wall of the boys bathroom. The teachers rushed to alert the students,...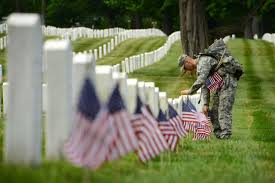 June 15, 2015
May 2, 2011--Operations Forces killed Osama bin Laden. May 5th - Cinco de Mayo. May 5, 1865 - Decoration Day began in the U.S. with the decorating of soldiers' graves...
Sorry, there are no polls available at the moment.
Attn. students, the yearbook club wants you as a member, any student interested in layout, design, photography, and writing, should attend out meetings! _______________________________________________ Do you like writing? Would you like to have your work on the front page of a newspaper? If so, our journalism club may be for you! Contact Mrs.Petrosillo in room 119 if you're interested! ______________________________________________ National Honor Society Tutoring Sessions in room 119 Need help in a class? Sign up anytime in room 119 for a tutoring session.
Fantastic work on this issue! Very impressive, Highland Echo Staff!
Ms. West
_______________________________
Perhaps a Pulitzer is in order! Highlanders write!
Mr. Gorski
___________________________
In response to "Where in West Milford High School is this?"
Submitted on 2013/10/31 at 2:22 PM
it is on the highlander chorus or highlander band sign
Jillian Dittimer
________
Submitted on 2013/10/31 at 8:28 AM
Outside my room! Band/Choral honors board. Enjoyed the site and all articles, great job!
Mr. Gramata
___________________________
Awesome, awesome job! The articles are very interesting (I especially liked the one on Clinton Rd!) and it is obvious that all of the writers did their research. Excellent job - keep up the good work!
Mrs. Pry
___________________________
To my Journalism Class,
I am beyond proud of all of you!!!!!!
Our first issue is GREAT!!!
Love, Mrs. Petrosillo
__________________________
To the staff of The Highlander Echo,
I wish to congratulate each of you for the professional Website edition of The Highlander Echo. The professional presentation of information on this new Website is obviously the result of many hours of hard work and dedication.
Best of luck with future editions.
Neil Holster, Supervisor of Occupational Education