March 29, 2019
Dread it, run from it, sequels still arrive. After the success of Marvel's "Avengers Infinity War", it was only time before Marvel would release the next installment....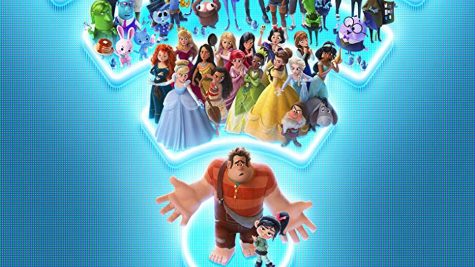 Review: "Ralph Breaks the Internet"wrecks box offices
December 18, 2018
One of the most anticipated animated films of the year, "Ralph Breaks the Internet" was another Disney success. In its...
Review: "The Chilling Adventures of Sabrina"
December 18, 2018
One of Netflix's newer shows, "Chilling Adventures of Sabrina" has developed a following as of late, and viewers were...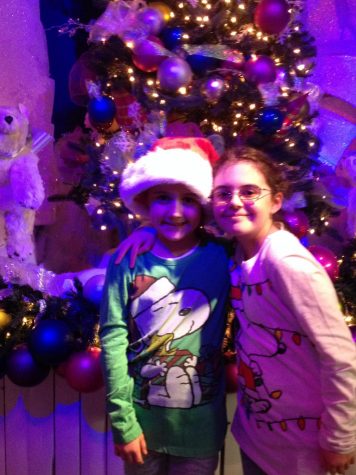 April Roccisano, A & E Editor
December 18, 2018
Holiday magic is in the air and the ice caverns at Jody's Silk Florist is the perfect spot to embrace the spirit of Christmas. As you begin your journey into the animated caverns,...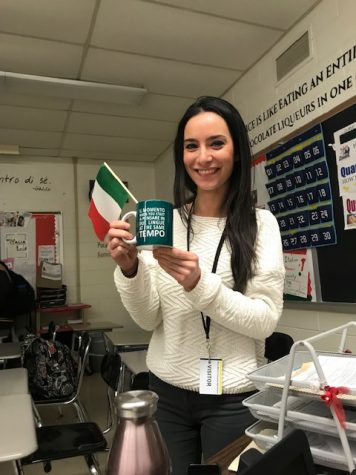 Ciao, bella! Italian class welcomes a visitor
December 18, 2018
On November 6th, the Italian 4H had a special guest named Shana Coviello, who was born and raised in Bitonto, Italy, but...
Classic holiday treats everyone can enjoy
December 18, 2018
The start of the holiday is often recognized by the beginning of the stores selling candy canes--usually when the Halloween...
November 26, 2018
The November 14 annual PALs trip to Fairview Camp spurred team-bonding activities in the cold wilerness. The group enjoyed...
Carlos Patton, Sports Editor
March 29, 2019
With NFL free agency well underway, NFL teams are now beginning to make moves to bolster their franchises the best way they see fit. Brilliant Giants general manager, Dave Gettleman has clearly...
Competitive eating club tastes victory
March 29, 2019
East Milford's bellies are rumbling and mouths are salivating at another chance to devour their way to the NEC Championships...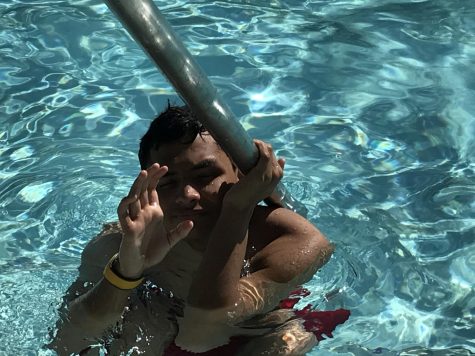 East Milford's swim team makes a splash
March 29, 2019
The Olympics is no longer the main concern of superstar swimmer Michael Phelps. He will now be turning his attention toward...
Delaney Brown, Academic Editor
November 20, 2018
West Milford High School has new leaders walking the halls this year. Former Macopin Principal, Mr. Matthew Strianse, took over the helm from the high school's most recent...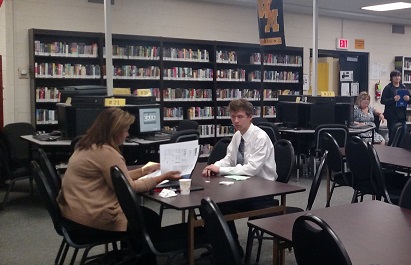 Taylor Quinn, Arts and Entertainment Editor
December 18, 2017
Many expectant seniors nervously walked the halls on December 7. At this year's 22nd annual On-Site Decision day, they were hoping to hear the words, "Congratulations,...
Olivia Dell'Olio, Opinion Editor
December 18, 2018
After eating hundreds of calories worth of turkey and mashed potatoes during Thanksgiving dinner this year, thousands of Americans left the cozy ambience of post-dinner lounging in exchange for the hectic drama...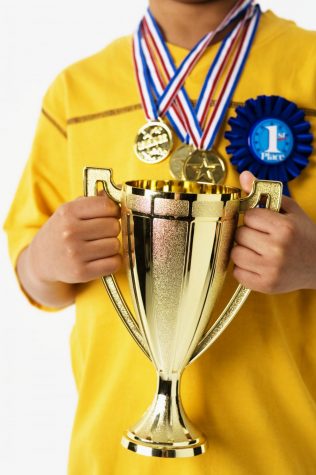 Joseph Heisler, Features Editor
November 21, 2018
The score was 8-7, the 8th grade wrestling championships. Both wrestlers had worked their tails off all season. On a last second takedown, the kid who was losing scored a two! He won the championship! They are...
Nike fails in corporate activism
November 20, 2018
After being launched into the international spotlight two years ago due to his initial decision to kneel during "The Star-Spangled...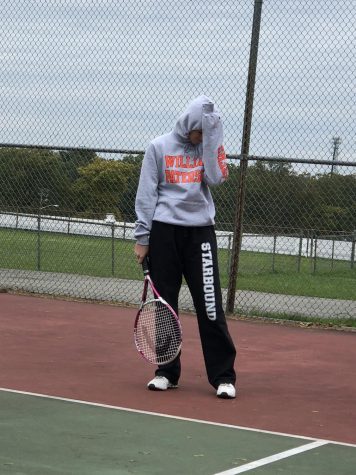 High school athletes overworked
November 20, 2018
Sports are enjoyed by high school students across the country, but sometimes they have a negative impact on students. According...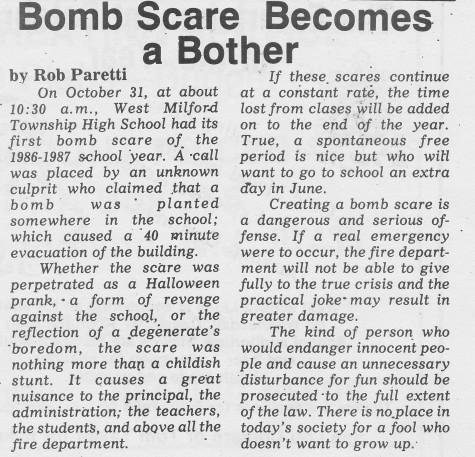 Alex Gargiulo and Tara Meany, Editor-in-Chief and News Editor
November 3, 2015
At approximately 8:45 am on Friday October 2nd, school officials found a bomb threat scrawled onto the wall of the boys bathroom. The teachers rushed to alert the students,...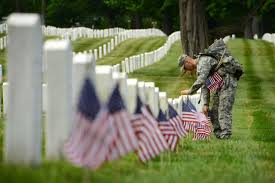 June 15, 2015
May 2, 2011--Operations Forces killed Osama bin Laden. May 5th - Cinco de Mayo. May 5, 1865 - Decoration Day began in the U.S. with the decorating of soldiers' graves...
Loading ...
ANNOUNCEMENTS
Attn. students, the yearbook club wants you as a member, any student interested in layout, design, photography, and writing, should attend out meetings! _______________________________________________ Do you like writing? Would you like to have your work on the front page of a newspaper? If so, our journalism club may be for you! Contact Mrs.Petrosillo in room 119 if you're interested! ______________________________________________ National Honor Society Tutoring Sessions in room 119 Need help in a class? Sign up anytime in room 119 for a tutoring session.
COMMENTS:
Fantastic work on this issue! Very impressive, Highland Echo Staff!
Ms. West
_______________________________
Perhaps a Pulitzer is in order! Highlanders write!
Mr. Gorski
___________________________
In response to "Where in West Milford High School is this?"
Submitted on 2013/10/31 at 2:22 PM
it is on the highlander chorus or highlander band sign
Jillian Dittimer
________
Submitted on 2013/10/31 at 8:28 AM
Outside my room! Band/Choral honors board. Enjoyed the site and all articles, great job!
Mr. Gramata
___________________________
Awesome, awesome job! The articles are very interesting (I especially liked the one on Clinton Rd!) and it is obvious that all of the writers did their research. Excellent job - keep up the good work!
Mrs. Pry
___________________________
To my Journalism Class,
I am beyond proud of all of you!!!!!!
Our first issue is GREAT!!!
Love, Mrs. Petrosillo
__________________________
To the staff of The Highlander Echo,
I wish to congratulate each of you for the professional Website edition of The Highlander Echo. The professional presentation of information on this new Website is obviously the result of many hours of hard work and dedication.
Best of luck with future editions.
Neil Holster, Supervisor of Occupational Education