Jenna Blum, Opinion
June 7, 2021
"Shadow and Bone", written by author Leigh Bardugo, was very successful in the fantasy world as a hit book, and is now a hit show. It recently was adapted into a television...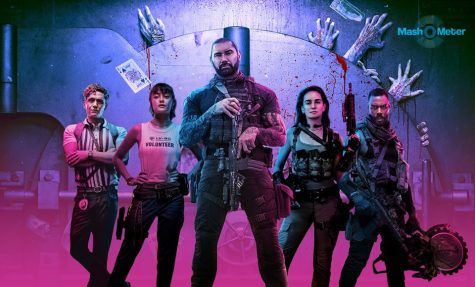 June 7, 2021
2021 seems to be the year of filmmaker Zack Snyder! Having already released his final cut of "Justice League" earlier...
Female Authors Throughtout the Years
May 14, 2021
Females haven't had it easy throughout history.  Women finally gained the right to vote in the 1920s after struggling...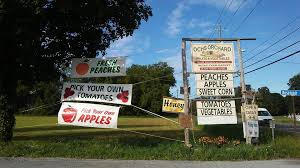 Raquel Maietta, Bucky's Backyard
October 14, 2021
Now that many covid-related restrictions have been lifted, people are jumping to leave their houses. Luckily, there are many places to visit near West Milford. There are many activities...
April Roccisano, Co-Editor-in-Chief
May 18, 2021
Chip (or crackers or veggies) and dip parties are all the rage right now. Everyone seems to be having them; whether it's because of convenience or fun, they seem to be very...
May 10, 2021
https://docs.google.com/forms/d/e/1FAIpQLSdsFFIismFL5Iu2c1zvw3Lci4T4O8Jho9Vgm2CflcT2TDS1ng/viewform?usp=sf_link Fill...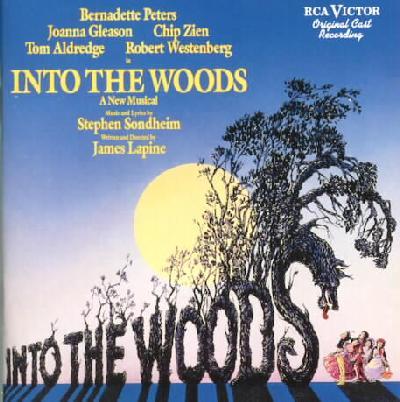 WMHS goes "Into the Woods" in its latest musical endeavor
April 29, 2021
West Milford High School has announced the musical for the 2020-2021 school year. After continuous discussion over whether...
How did holiday traditions start?
December 23, 2020
The number of holiday traditions that center around this season is astronomical, however not many people know how these traditions...
Madison Sondermeyer, Out and About
June 4, 2021
Softball season of 2021 kicked off in April. The season started out in a very interesting fashion, as every girl who tried out made the team.  The coaches agreed that in these hard times, all...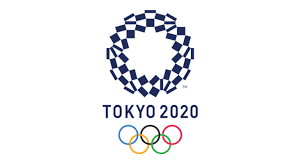 What to Expect From the 2020 Olympics and Beyond
May 20, 2021
The 2020 Olympics, which were going to be held in Tokyo, Japan, was yet another highly anticipated event many were looking...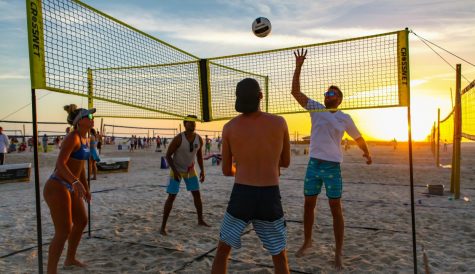 The best yard games to cure summer break boredom
May 20, 2021
Students eagerly await summer break throughout the school year, though when that exciting time actually comes, it's easy...
April Roccisano, Co-Editor-in-Chief
May 10, 2021
Mental well-being is the most important thing for an individual, because if one is not well mentally, then s/he is not living to one's greatest potential. According to the CDC, "Mental health includes our emotional,...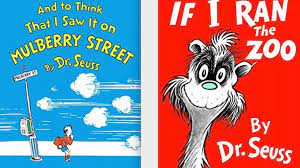 Madison Sondermeyer, Out and About
March 31, 2021
We all know the famous Dr. Seuss and his incredible, magnificent rhymes; his creative thinking comes to life when his pen touches paper, whether it is through his drawings or his writing. He is arguably...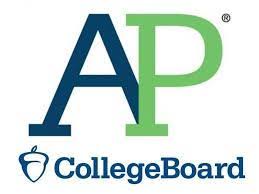 What you need to know — 2021 AP Exam season
March 23, 2021
As we have heard time and time again, this pandemic has negatively affected everyone. A rush of change has been thrust upon...
Easy Shows to Binge Watch on Netflix
March 3, 2021
Netflix has had its ups and downs, enduring criticism for getting rid of good shows or movies that had become people's favorites....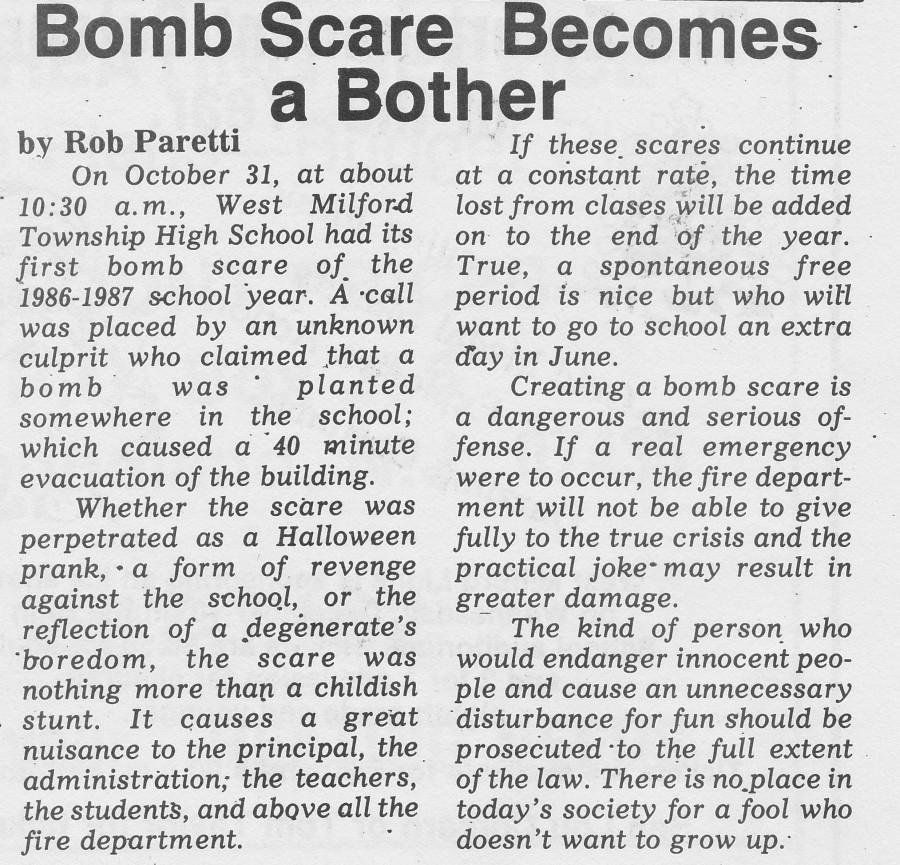 Alex Gargiulo and Tara Meany, Editor-in-Chief and News Editor
November 3, 2015
At approximately 8:45 am on Friday October 2nd, school officials found a bomb threat scrawled onto the wall of the boys bathroom. The teachers rushed to alert the students,...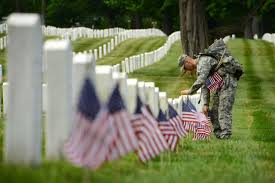 June 15, 2015
May 2, 2011--Operations Forces killed Osama bin Laden. May 5th - Cinco de Mayo. May 5, 1865 - Decoration Day began in the U.S. with the decorating of soldiers' graves...
Sorry, there are no polls available at the moment.
Attn. students, the yearbook club wants you as a member, any student interested in layout, design, photography, and writing, should attend out meetings! _______________________________________________ Do you like writing? Would you like to have your work on the front page of a newspaper? If so, our journalism club may be for you! Contact Mrs.Petrosillo in room 119 if you're interested! ______________________________________________ National Honor Society Tutoring Sessions in room 119 Need help in a class? Sign up anytime in room 119 for a tutoring session.
Fantastic work on this issue! Very impressive, Highland Echo Staff!
Ms. West
_______________________________
Perhaps a Pulitzer is in order! Highlanders write!
Mr. Gorski
___________________________
In response to "Where in West Milford High School is this?"
Submitted on 2013/10/31 at 2:22 PM
it is on the highlander chorus or highlander band sign
Jillian Dittimer
________
Submitted on 2013/10/31 at 8:28 AM
Outside my room! Band/Choral honors board. Enjoyed the site and all articles, great job!
Mr. Gramata
___________________________
Awesome, awesome job! The articles are very interesting (I especially liked the one on Clinton Rd!) and it is obvious that all of the writers did their research. Excellent job - keep up the good work!
Mrs. Pry
___________________________
To my Journalism Class,
I am beyond proud of all of you!!!!!!
Our first issue is GREAT!!!
Love, Mrs. Petrosillo
__________________________
To the staff of The Highlander Echo,
I wish to congratulate each of you for the professional Website edition of The Highlander Echo. The professional presentation of information on this new Website is obviously the result of many hours of hard work and dedication.
Best of luck with future editions.
Neil Holster, Supervisor of Occupational Education