WMHS goes "Into the Woods" in its latest musical endeavor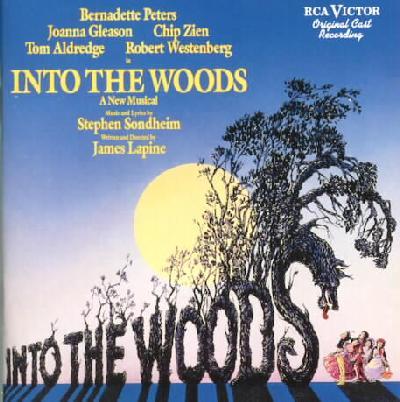 West Milford High School has announced the musical for the 2020-2021 school year. After continuous discussion over whether the musical would be possible, theater teacher and musical director, Mrs. Heather Burns, has confirmed that the latest production to be performed at WMHS will be Into the Woods. After much deliberation, a fun cast of characters played by WMHS students from each grade have been chosen to tell the tale. Whether you enjoy theater or not, Into the Woods is sure to impress and entertain. 
This theater staple was written by Stephen Sondheim and James Lapine in 1986, and has been a consistent favorite among Broadway actors and fans alike. Into the Woods seamlessly blends together classic fairy tales like Jack and the Beanstalk, Rapunzel, Cinderella, and Little Red Riding Hood to create a comedic yet touching story of a baker and his wife's journey to parenthood that will surely teach the audience a few lessons along the way. 
The show is set to open on Thursday, May 20th, and will run until the 23rd, for a total of four shows. The first three performances will begin at 7:00PM, and the last performance is scheduled for 2:00PM. Into the Woods features two acts, each telling a different yet exciting part of the story.
Tickets will go on sale on May 1st; if you're looking for a local source of entertainment after a long and boring year, you're invited to the WMHS Auditorium for a night to witness the magic of all the fairy tales you read as a kid. Be sure to buy those tickets quickly — audience seats will be limited and will be socially distant to remain safe.