Sabrina claps back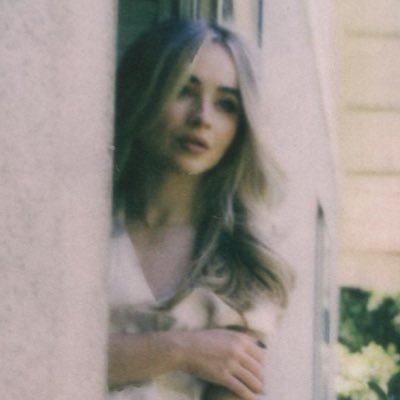 If you are not caught up on the love triangle of Olivia Rodrigo, Joshua Bassett, and Sabrina Carpenter, check out my other article "'driver's license' is a smashing success".  Now that you are caught up, on January 22, Carpenter released a new song titled "skin", which appeared to be a direct response to Rodrigo's song "driver's license". Bassett even congratulated Carpenter on the song, by posting about it on his Instagram story. 
Carpenter called out Rodrigo, with lyrics such as "maybe blonde was the only rhyme", "you put me in the spotlight, but I've been there all my life", and "don't drive yourself insane".  Fans of both girls were quick to take to all social media platforms arguing and hurling hateful insults to one another as they took sides. Many famous celebrity insight sources such as ENews and Awesomeness TV began writing articles about the song, and attempting to create more drama between Carpenter and Rodrigo. 
Sunday, January 25, Carpenter posted on Instagram explaining the story behind her new song. She related that although there were a few lines pertaining to Rodrigo's song, the song overall was not an attack, rather an explanation of her emotions over the past year. Carpenter has had ups and downs, and making music is her way of coping. She even went as far as to call Rodrigo's song "magnificent", a sign that the girls most likely do not have as severe issues as the internet is making them appear to have. 
There is hope that this will be the end of the situation, however, fans who have been following are waiting to see the release of the "High School Musical the Musical the Series" new season, because it was filmed after Rodrigo and Bassett broke up, and they want to see if there are any tensions or awkwardness on screen, like there is off screen. Only time will tell.