Get lost in the Sussex Sunflower Maze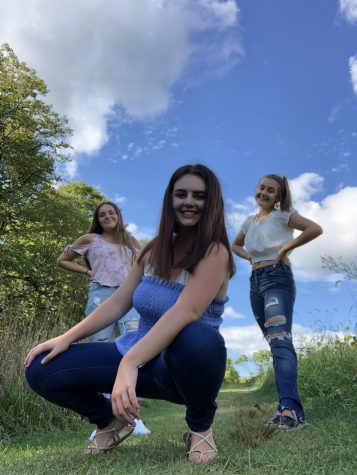 Imagine strolling along on a bright, sunny day, surrounded by the most beautiful sunflowers you have ever seen. Ranging from all heights, the colors of the flowers are vibrant yellow, a deep red, and white that is so bright it glows in the dark. There are dirt paths that make you feel like you are walking through an old-fashioned roadway, and a seemingly never-ending field of wildflowers just to the right of the maze. That is the experience you get going to the Sussex County Sunflower Maze. A hotspot for locals and tourists alike, the sunflower maze offers hours of family fun. Besides the maze itself, there are scavenger hunts for younger children, specialized photography spots, and an antique hayride to sit on. It has been a family owned property for over fifty years and has provided smiles to thousands of guests.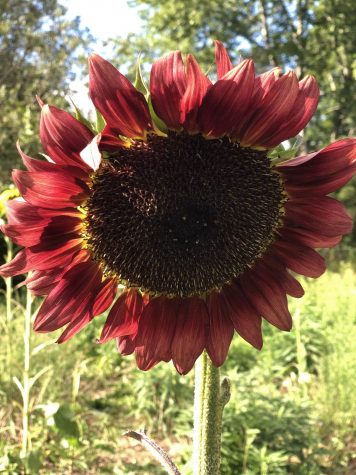 As a high school student, I am always looking for a trip to take with my friends that is somewhat close, and will feed my craving for adventure. The idea of getting lost in a sea of beauty was appealing to me, so I enlisted my sister and friend to tag along. None of us was disappointed. My sister said, "I loved taking pictures of the sunflowers. They're my favorite flowers and it made me happy to see so many of them in one area." Our friend Cayleigh said, "I was so happy to be invited to go. My mom and I wanted to go for years but never got the chance. I highly recommend it because it's very enjoyable to walk outside somewhere other than your neighborhood. Plus, April got us lost, so it was very funny."
Overall, the atmosphere was very friendly and had a home-like feel.  The owners are an older couple and they were in the front selling the passes, sunflowers, seeds, and honey. The owners and workers alike enjoyed sharing stories about sunflowers and the people they have interacted with. The one story that stuck out in my mind was a woman who bought and planted sunflowers from them, and they grew facing her neighbor's house, so she wanted a refund. They ended up giving her a small bag of seeds for free and telling her to grow them on the other side of her garden, because there is no telling which direction they will grow. 
Due to Covid-19, attendees are required to wear masks while walking into and out of the maze, and numbers are limited, however the same activities are offered. Although officially closed for the year, the Sunflower Maze will be back next fall for more adventures. Only an hour drive from West Milford, and $10 a person, this maze is a place to check off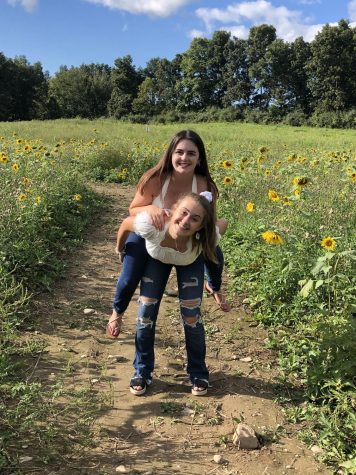 of your bucket list. Remember to wear comfortable shoes, and grab your camera to make all of your friends jealous!