The Pandemic of COVID-19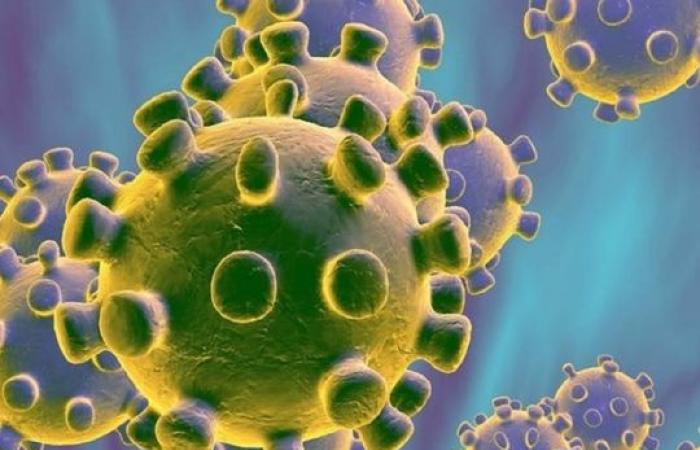 Kaylee Hovan, News Editor
March 13, 2020
What are the coronaviruses? Coronaviruses are a large group of viruses that are common among animals. These viruses can make people sick if contacted, usually mild or moderate respiratory tract illness which is similar to a cold. The coronavirus also known as COVID-19 surfaced in a Chinese seafood and poultry makret in Wuhan, China. On Decemeber 31, the government in Wuhan confirmed health authorities were treating dozens of cases of pneumonia due to an unknown cause. Researchers later identified a new virus that had been infecting dozens of people in Asia, known as the Coronavirus. The first confirmed death from the coronavirus was reported in China. The person that was killed from it was a 61 year old man who was a regular customer at the market in Wuhan where the virus first originated. The report of his death came just before one of China's biggest holidays, Lunar New Year.
On January 20, the first confirmed cases were reported outside mainland China, in countries such as Japan, South Korea, and Thailand. The first confirmed case in the United States came the next day in Washington State, where a man in his 30's developed symptoms after a trip to Wuhan. While more cases of coroanvirus popped up in Wuhan China, Chinese authorities closed off Wuhan China, Chinese authorities closed off Wuhan by cancelling flights and trains leaving the city. At this point, at least 17 people had died, and more than 570 people had been infected. Amid new cases in China, the World Health Organization(WHO) declared the new cases as a "public health emergency of international concern". A day later, The Trump Administration said they would suspend entry into the United States by any foreign nationals who had travelled to China in the last 14 days. By this date, 213 people have died and nearly 9,800 have been infected worldwide.
New cases of the coronavirus , rose outside of China. With countries suc as France, Italy, and Iran had been infected with the virus. The death toll rose to 1,016, which surpassed the global number death toll from the SARS epidemic in 2002-2003. With Italy seeing major surges of coronavirus cases, officials locked down 10 towns. Italy's government recently announced they will temporarily close the nation's universitiesand schools until March 15. Why Italy is doing this is due to the country being the worst affected by the virus outsdie of Asia. As of early Wenesday March 4,2020 Italy surpassed Iran in terms of number of deaths and infections from the virus. As of March 5,2020 WHO says the coronavirus has claimed over 3,200 lives globally.