Coaches take a 'stab' at fencing
West Milford High School is known for many things like the amazing band, and the football team, but have you heard of West Milford's very own fencing team? The team has not been State Champions, but the program is growing. Under the guidance of new coaching, the team could be looking up to some more success.
In the 2018-19 season, the Highlanders welcomed Jeanne Browne as the girl's coach. Browne fenced at Temple University and is a known fencer at many clubs in the area. Although Browne built skills in both the boys and girls teams, sadly, she is not coaching again this upcoming season. Taking her spot is Daniella Wagenti, a veteran coach of soccer and lacrosse, who is bringing her expert coaching knowledge to fencing. Wagenti is able to bring her knowledge of the correct physique of an athlete. Wagenti is incredibly dedicated and despite her novelty to the fencing world has already proven herself to be a committed member of the team. Even though her fall season is very busy, Wagenti makes time to go to Masters Fencing Club in Wayne to further her knowledge and bring skills to the team. She has recruited many girls, almost doubling the roster from last season, creating a young team that will help create a stronger team in the future.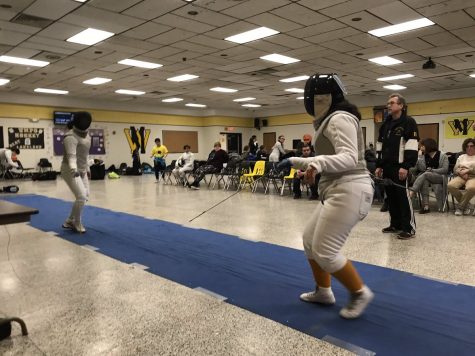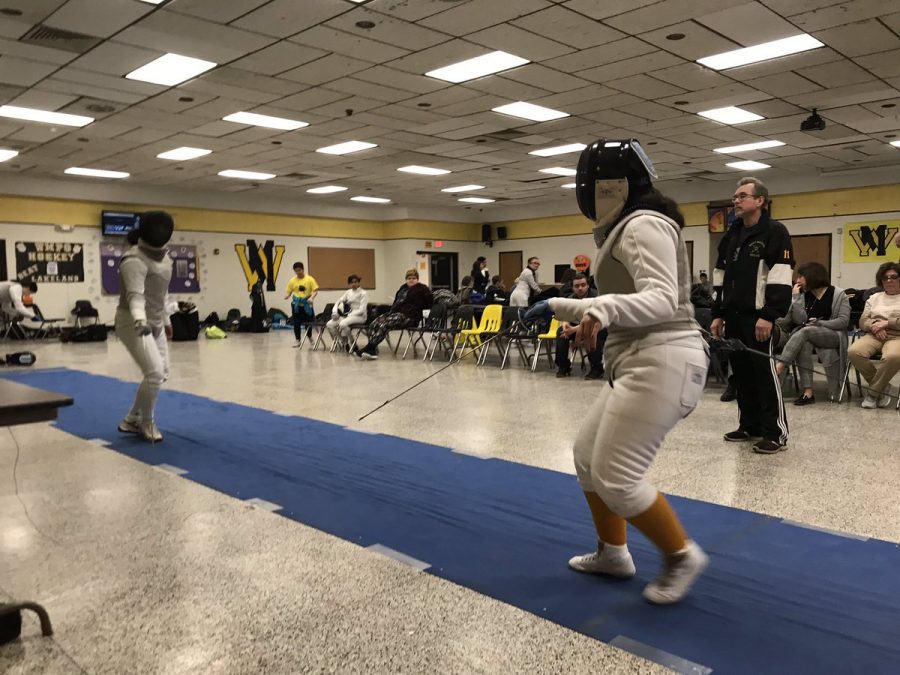 Last season, the girl's team did not win a single match, but there were a couple of individual victories on the team. Katey Choma, a senior captain sabre, earned second-team all-county and second-team all-league. Delaney Brown, a freshman sabre, earned first team-all county and honorable mention all-league. Allie Anderson (foil) and Sage Olsen (sabre) both earned honorable mention all-county. The girl's sabre squad placed in the top 16 out of 50 squads at the Santelli championship state-wide tournament.
The boy's team did not have very much success in their season. Sam Bottner, and Joe Pritchett got honorable mention all-county. Luckily, the boys only lost one senior and are planning to build more skills this season in order to clutch some more wins and achievements.
David Gerold recently took over as the boy's coach. Gerold is quick to learn and is eager to share the dexterity. Similarly to Wagenti, Gerold has been attending Masters Fencing Club and taking lessons. Both coaches have shown their complete dedication and excitement for the season, resulting in a noted positive outlook for the season.
In order to prepare for the upcoming season, a few fencers attended a Drew pre-season clinic where speed agility and conditioning were key factors. The fencers are planning to bring these skills to the team and help train the new members.