Saying goodbye to Ms. Mock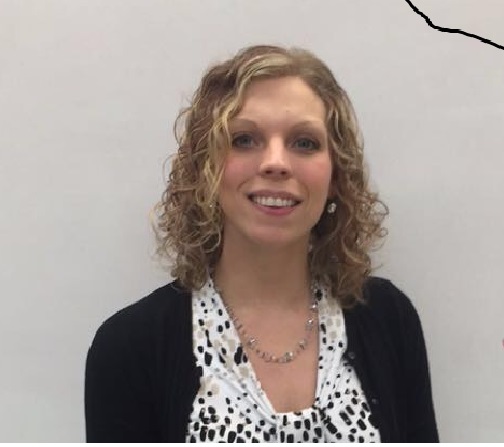 Although Ms. Mock no longer teaches at our high school, she was an amazing member of the faculty and was loved by all of her students. Before she left, The Highland Echo wanted to get to know all about this amazing History teacher. She had been a member of the history department who taught both college prep and AP history classes, as well as AP Economics for a few years. However, Mock did not always have her sights on being a teacher.
When she was younger, Mock was going to be a physician's assistant, but she ended up being very happy as a teacher and enjoyed making connections with her students. To be ready to face the students each day, Mock always needed her four shots of espresso before heading out the door!
Despite the negative of grading papers, she loved her place here in West Milford and will carry some wonderful memories with her. Mock recalled her funniest class memory as a time when "Ryan Halloran responded to a question about lower birth rates in the 1920's. That's about all I will say." It is safe to assume there is a good reason as to why she plans on keeping that memory to herself.
Mock said she will miss her "colleagues in the history department, most specifically Ms. McCort. They are a fine bunch and I have really enjoyed working with them."
Mock shed some light into her personal favorites. She told the staff that her favorite memes were "economics memes since you have to understand economics to get them." She prefers Starbucks over Dunkin' Donuts, and her favorite summer pastimes are reading by the pool and taking big trips.
Ms. Mock also gave us the answer to the question everyone has been asking, why is she so obsessed with Teddy Roosevelt? To explain her love for the former president, Mock told us that "he's incredibly inspirational. He wasn't perfect, but the things that he did that were above average were remarkable." To give us an answer to the meaning of life, she said, "Life is what you make of it. Making a meaningful life."
While it is extremely unfortunate that Mock is no longer a faculty member of our school, she will be forever loved and welcomed at West Milford High School. The Highland Echo staff wishes Ms. Mock the best of luck in her new school!