Waking from a dream: DACA Revoked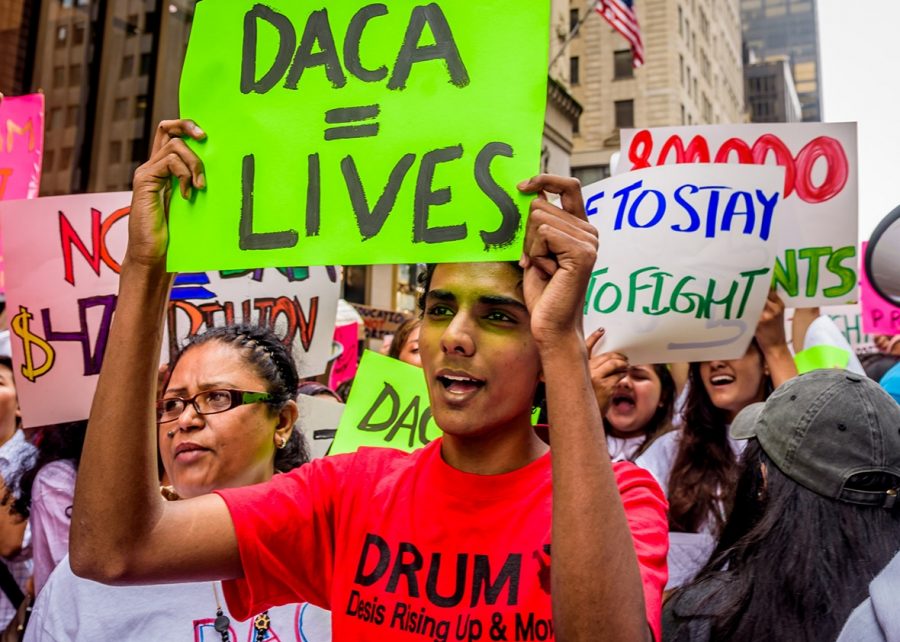 Emerson Figueroa, Arts & Entertainment Editor
November 13, 2017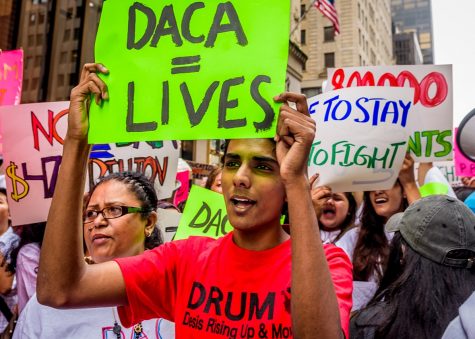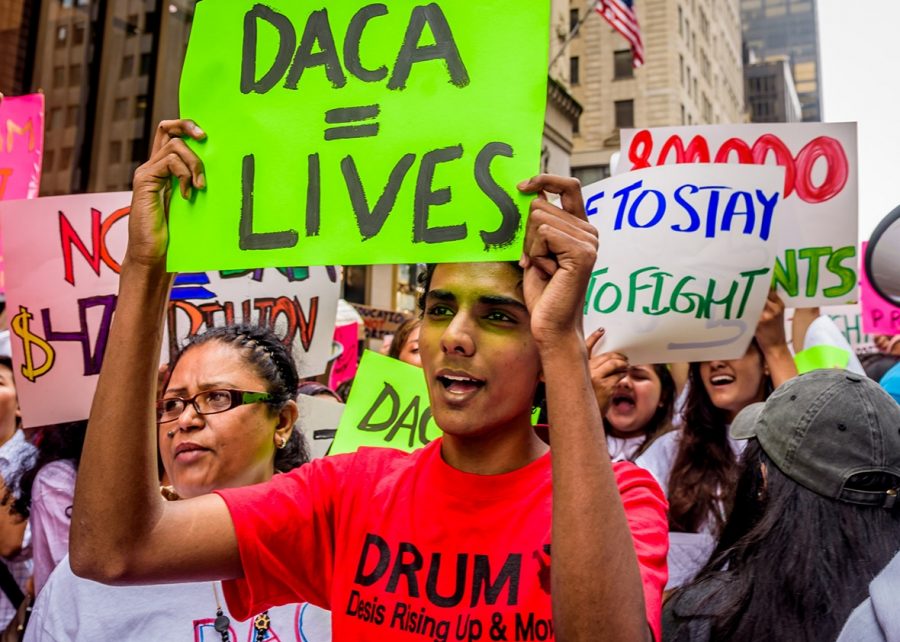 The Deferred Action for Childhood Arrivals (DACA), is a bill passed by the Obama administration on June 15, 2012. It is geared towards immigrants who came to the United States as children and offers protection from deportation and authorization for legal work for a period of two years subject for renewal.
In an expected announcement, the Trump administration declared it was ending the Deferred Action for Childhood Arrivals program. Congress has been allowed a six-month window to create an alternative program. Threats to sue the government over the DACA program and its legality were a major cause to the program's end. Attorney General Jeff Sessions cited this reason during his announcement of the Trump administration's decision to end DACA when he stateds, "The executive branch, through DACA, deliberately sought to achieve what the legislative branch specifically refused to authorize on multiple occasions. Such an open-ended circumvention of immigration laws was an unconstitutional exercise of authority by the executive branch" (www.justice.gov).
While Sessions believes DACA to be unconstitutional, there is much debate regarding this issue. No court in America has made any ruling about its legality, thusly, as it stands, DACA is perfectly legal and constitutional. The general public was mostly uninformed about this legislation, but it has become more prominent in the news as of late.
DACA was an opportunity not available to just anyone; there were many guidelines that one had to meet in order to be eligible for the program (Graphic 1). Not only did one have to meet these guidelines, s/he had to exhibit proof as well. One had to demonstrate proof of residency in the U.S. and arrival into the country before his/her sixteenth birthday, so it was not an instant process. It usually took about a year to 18 months for people to get this type of protection and work authorization. The process was costly with a $495 application fee, and attorney costs hovering around $3,000. To properly vet applicants, thorough background checks were completed.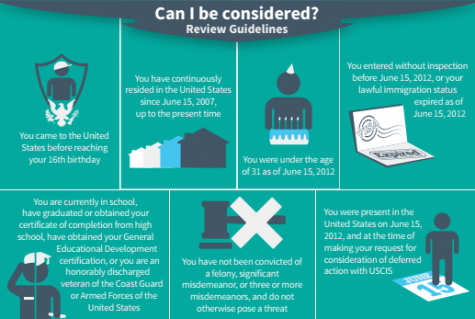 Graphic Courtesy: nashvillepublicmedia.org
Those with DACA eligibility did not mean they possessed legal status; it simply allowed open opportunity for immigrants to work legally and live in peace without fear of deportation. What now will happen to those who have lived in the U.S. for the majority of their lives? Those who were checked by the government, found to be acceptable, and who were contributing to the betterment of the country may lose their current employment. Some may lose their businesses, which provided jobs to other Americans as well, and some will be forced to go into hiding now that their legal right to work has been removed.
Even though Trump mentioned that those who were DACA recipients were not enforcement priorities, it does not mean that they are safe from being deported. Without protection from deportation, people could be affected if they are pulled over by a police officer for missing a stop sign or other minor traffic offense.
The Trump administration has provided some provisions for the DACA recipients. Congress has a six-month window to enact a legislative solution for the 800,000 young immigrants currently protected under DACA. Already Republican Senators Thom Tillis (NC) and James Lankford (OK) have introduced a more conservative-friendly alternative with the Solution for Undocumented Children through Careers Employment Education and Defending our Nation (SUCCEED) Act.
During a Capitol Hill news conference, Sen. Thom Tillis stated, "This I believe, is a fair and orderly method for providing a permanent solution for the DACA children" (www.npr.org). SUCCEED is almost exactly like DACA, just with a more conservative touch to it. One noticeable change is an increase to 15 years to process to full citizenship.
Republican Senator Orrin Hatch (UT), who helped write SUCCEED, believes it has a better chance at passing through both chambers of the GOP-led Congress.
As of now, there is no official replacement for DACA, so the public and DACA recipients can only wait as the expiration deadline for the program fast approaches.