BLU offers options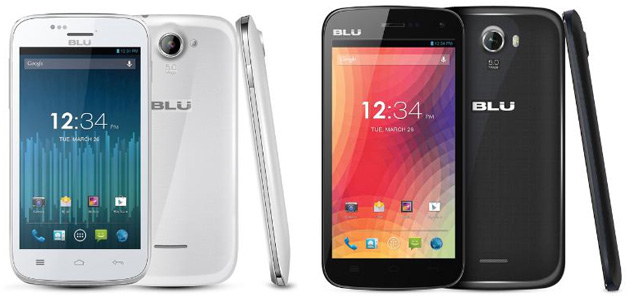 Patrick Gallager, News Editor
November 16, 2017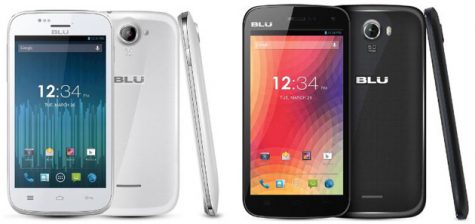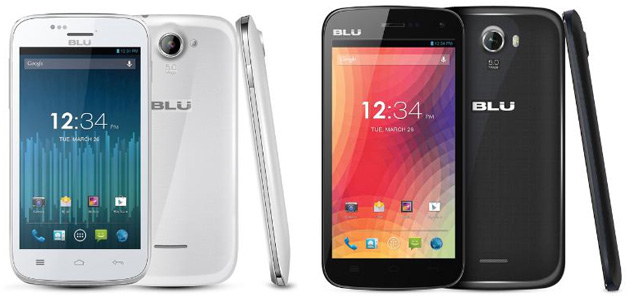 Apple and Android have dominated the phone industry for more than a decade. Up to 95% of people who carry smartphones have either an Apple or Android phone, where only about 7.5% of others carry miscellaneous brands. These big-time companies have great demand for their products, and take advantage by selling them with the biggest price tags. The newest iPhone, the iPhone X, scheduled for release in November, is $999, and the newest Samsung Galaxy, the S8, comes in at $724.99. Some people may have money laying around, but many do not, and they would rather have a cheaper alternative.
Bold Like Us, also known as BLU, is an up and coming phone company selling budget unlocked smartphones. BLU launched its first phone brand in 2010, but only recently has BLU received consumer attention, which came after the release of their most famous smartphone the, BLU R1 HD.
The R1 HD, BLU's signature phone, has been constantly improved since its first release. Amazon currently lists the R1 HD as the best selling unlocked cell phone, as status it has held for two years. BLU and Amazon collaborated to incorporate many Amazon apps onto the phone, such as Amazon Kindle, music, and Prime video; making it seem as if the phone were made for Amazon itself.
Amazon lists the phone at $100 in its normal format, but one can get the same product for $50 if s/he allows Amazon to display ads on the lockscreen, which takes up roughly one-fourth of the viewing area.
The overall specifications of the phone compete with older iPhone or Samsung models. The Galaxy S5 is comparable to the R1 HD. They both have the same amount of RAM, however the R1 has more processing power, and more storage as there are two slots for SD cards where the Galaxy only has one.
The last notable difference between these phones is the operating systems. Samsung's Galaxy S5 is stuck at update 6.0, where the R1 HD has recently received Android's newest update. However good the R1 seems, it is still a budget phone, and has its drawbacks.
As far as the physical specifications, the phone itself is blatantly lacking in camera quality. Having only 8 mp, photos taken with this phone at more than a couple of feet will be noticeably grainy, and photos of fast-moving targets are merely a blur.
This is to assume that the phone will be on long enough to take said pictures, as the battery is unreliable at best. Functioning battery length can vary on the R1 HD from ten hours on standby, to one hour in use. Phones from five years ago are about on par with the battery level of the R1 HD, but with increased demand from apps on phones nowadays, batteries are drained faster, so don't expect this phone to hold on for too long.
All this said, BLU's R1 HD might be a good choice for a backup phone or even a main one. This phone is cheap in price, and the design will be able to support most of what you'd want a normal smartphone to do, save for gaming on apps.
Unfortunately, people using Verizon, or Sprint won't be able to use this phone as it does not support the sim type of those mobile carriers. The R1 HD works with AT&T and T-Mobile so you must be under these carriers to be able to use the phone with data.
If your iPhone X or Samsung S8 breaks, and you need a new phone fast, the R1 HD might be the best alternative without hurting your wallet.