Trump inaugurated as 45th President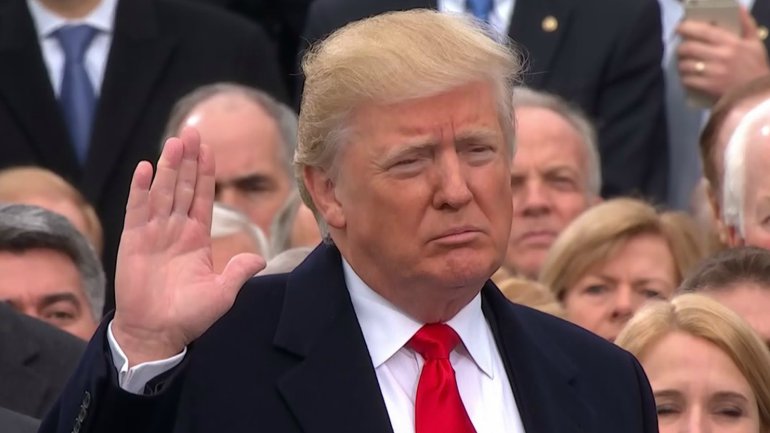 Kalleen Rose Ozanic, Arts and Entertainment Editor
February 10, 2017
President Donald J. Trump's recent inauguration on January 20, 2017, was met with mixed reviews. Supporters of the new president rejoiced.The event was centered on President Trump's new goals for the country and the new era Trump wishes for the US to enter.
During his inaugural address, the new president made many promises to improve America and put the country's needs before foreign affairs, where he stated, "America first will be the major and overriding theme of my administration," assuring many Americans that they will not be forgotten (time.com). This was quite appealing to some; to be assured that all Americans will be represented in times of national and global crisis is a great leap forward.
The first few weeks of the presidency have been fraught with controversy surrounding the key points of Trump's campaign platform. The border wall, the refugee ban, the elimination and replacement of ObamaCare (or the Affordable Care Act), and some unorthodox cabinet choices have the Republicans and Democrats at each other's throats.
Trump has already signed several executive orders addressing these key issues. Going forward, Trump plans to address tax codes for homeowners and businesses, national security, and reforming foreign and domestic trade policies.