Getting Jazzy with the West Milford Jazz Band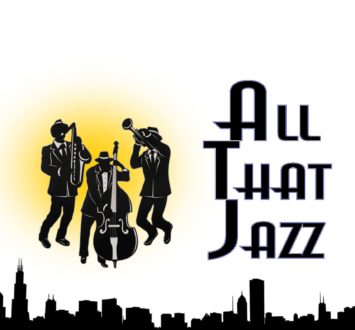 Hang on for a minute...we're trying to find some more stories you might like.
After their performance at the Senior Choice Awards, we all know the West Milford Jazz Ensemble is an amazing group. Their music will leave you with your jaw-dropped. After a successful season last year, the ensemble continues to reach new heights this year! In their eyes, there is no limit to improving and exploring more opportunities. For the first time, the Jazz Band is performing at the Berklee Jazz festival in Boston over the weekend of February 10th. The fun doesn't stop there; the ensemble is going to State Preliminaries on March 6. The State Preliminaries determines if the Jazz Band is qualified to compete against other high school jazz bands to be considered the best Jazz Ensemble in the state!
Last season, the ensemble qualified for states and came in second place at the competition! Because of their perserverance, dedication to improve, determination to defend their state title, willingness to witness new experiences, the West Milford Jazz Ensemble is the definition of Highlander Pride. These amazing musicians are truly and proud to be Highlanders. The ensemble also would not have been able to flourish without their director, Matthew Gramata. Wish our beloved Highlander Jazz Ensemble luck at Berklee, State Preliminaries, and above all, an amazing season!