West Milford woman killed in hit-and-run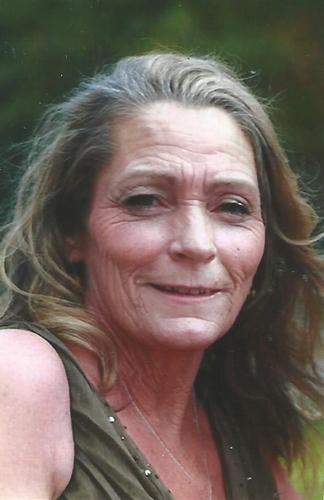 Police are asking for assistance in apprehending a hit-and-run driver. On the evening of November 7, 58 year-old Kelly Vaughn Chalkley was walking her dog in the Mount Laurel Park parking lot. At about 7:45 pm, she was struck and killed by a pickup truck. Later that night, Kelly's husband, Garey, went looking for her after the family dog came home alone. Garey went out looking for his wife, only to make the heartbreaking discovery of his wife lifeless in the parking lot.
There were broken pieces of the vehicle at the scene, however, there was no solid evidence to convict anyone of the crime. Recently, three suspected vehicles were identified on newly found survelliance video taken from 7:14 pm to 7:40 pm the day of crime. The footage has not yet been released to the public, but hasbeen useful for police to narrow down the search.
At this point, nobody has come forward to claim responsibility for the death of Kelly Vaughn Chalkley. The Chalkley family has received tons of love, condolences and support after losing a woman who was a mother, wife, and grandmother. The family has been pleading for someone to come forward and claim responsibility for what he or she has done. Garey Chalkley tells the driver, "I just want to say you need to come forward and man up. Whoever it is…if it's an accident, it was an accident. We just need some answers and some closure" (nj.com).
The family is offering a $10,000 reward for information that leads to the arrest of the driver. Hopefully the driver will soon come forward to give the family answers and peace.
The West Milford community continues to send their prayers and support to the family. If you have any useful information that can help this case, it is urged that you contact our local authorities to help solve this crime.
Please call the Police Tip Hotline at (973) 728-2800 with any information.