Celebrating the arts in West Milford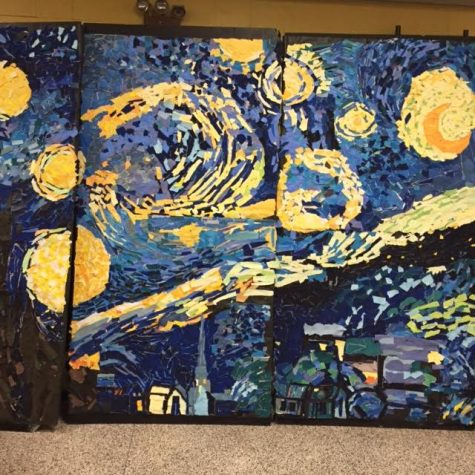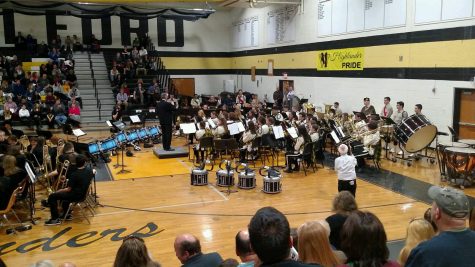 On the night of April 5th, the community of West Milford gathered together to attend the 24th annual West Milford District Arts Festival. The wonderful art, music, and performing arts of our district were displayed throughout the night. The high school cafeteria was filled with beautiful and creative artwork created by students of all ages. From elementary school projects to photography and models created by high school students. There was much to be seen during the festival.
Meanwhile, in the gym there were performances from all of the West Milford bands. The first concert at 6pm consisted of the opening act, the Beginner 5th grade band, the Macopin Middle School 7th grade band, and finally the High School Symphonic Band. The bands played two or three tunes each and then ended with the finale of "Scotland the Brave." After the first band concert were performances from the color guard and the high school play "Young Frankenstein." Then the 5th and 6th grade district choirs, the middle school choirs, the high school men's choir, the high school women's choir, and the high school concert choir all performed separately before finishing with a finale.
Last but not least was the advanced band concert. The 6th grade elementary school band, the 8th grade middle school band, and the high school wind ensemble. These students pulled off an amazing concert even though they were out so late at night!
All of the talented students of West Milford put on an amazing series of performances! Thank you to our students at West Milford Schools and the staff of the music and art departments for giving our town the opportunity to host such great musicians and artists!