Drink up with our new water fountain!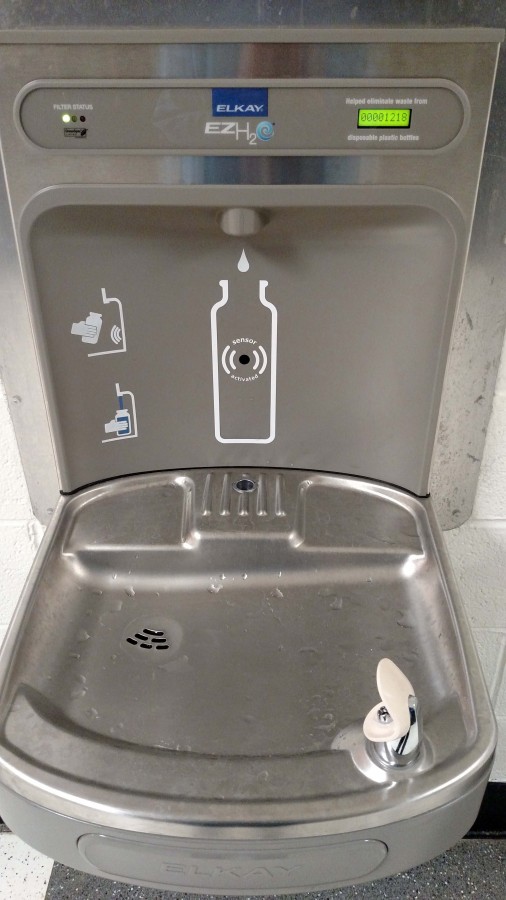 Christian Hanson, Out and About Editor
November 4, 2015
Through the combined efforts of the Green Team, the school's facilities department,  and several fundraising events, WMHS was able to bring to you this new water fountain. In the green area it shows the amount of water bottles saved by using the refiller. Principal Gorski wishes to replace water fountains in high traffic areas such as the Boy's Locker side of the gym, and the Math/History Wing. Though at a high price, it has been most beneficial to our school.