Pickup Lines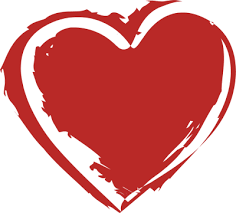 – Is your name wifi? Because I'm feeling a connection.
– I lost my number, can I have yours?
– You're so sweet, you put Hershey's outta business.
– I've fallen for you and I can't get up.
– Do you have a map? Cause I keep getting lost in your eyes.
– I'm not a photographer, but I can picture us together.
– I'm not good at math, so can you just give me your numbers?
– Here, feel my tshirt… Do you feel that? That's boyfriend material.
– Your eyes are blue like the ocean and I'm lost at sea.
– You must be a thief because you stole my heart.
– Was that an earthquake? Because you just rocked my world.
– Stop , drop, and roll, because you're practically on fire.